Zubeen Garg's open letter to Ulfa-I decries killing
Letter comes 10 days after a grenade attack outside Guwahati Central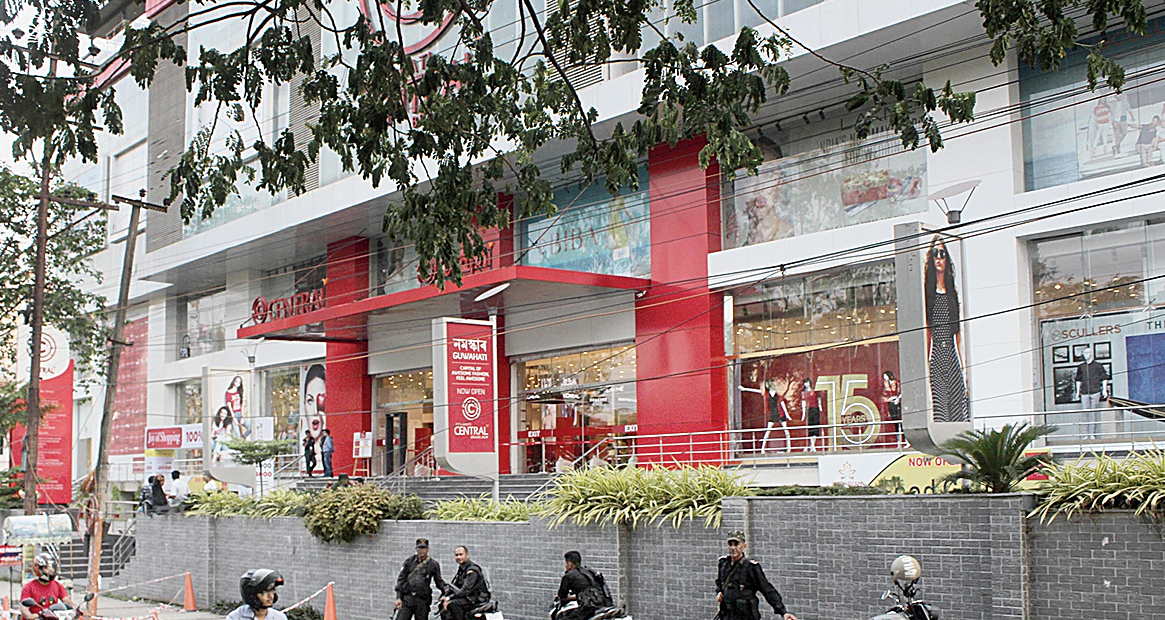 ---
|
Guwahati
|
Published 20.05.19, 07:26 PM
---
Popular Assamese singer Zubeen Garg wrote an open letter to Ulfa (Independent) on Facebook on Monday, saying that "killing innocent people will not result in anything fruitful".
The letter comes 10 days after a grenade attack outside Guwahati Central on RG Baruah Road here on May 15 that left 12 persons injured, including a youth who lost an eye in the blast.
Ulfa (I) chief Paresh Barua had claimed responsibility for the attack and said that security personnel were the target.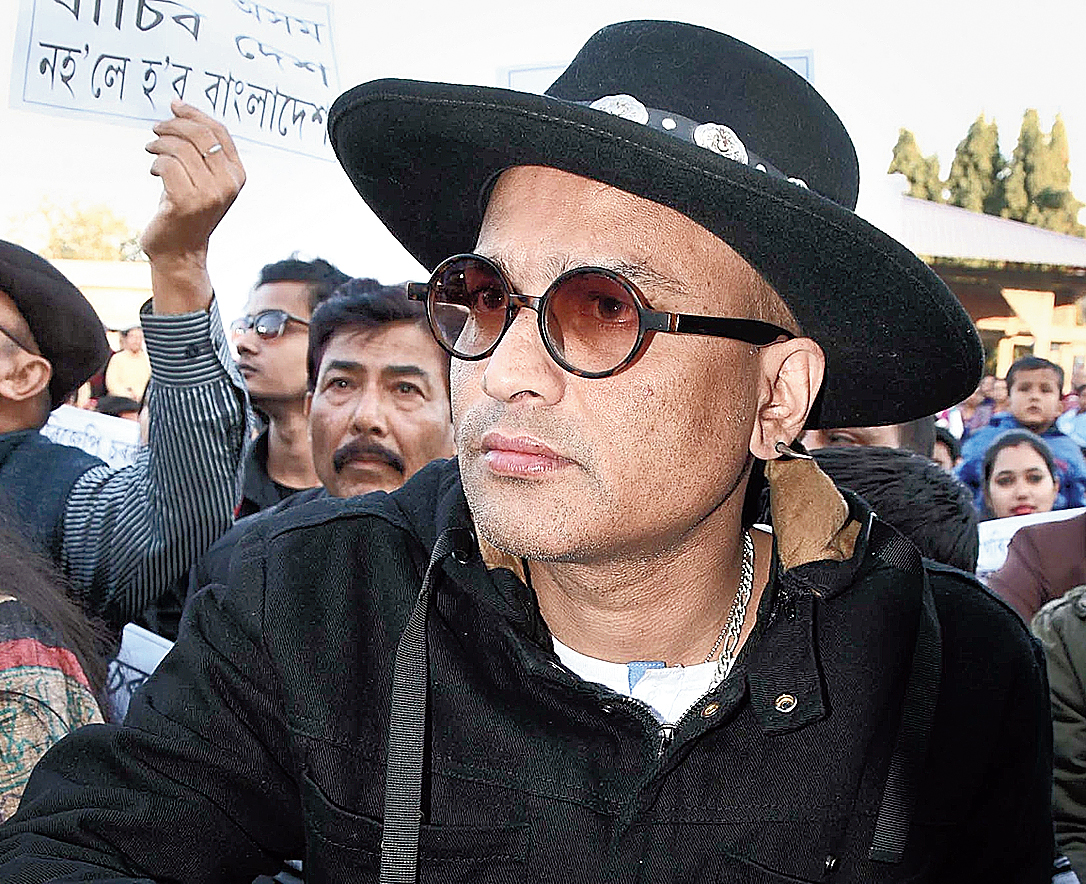 Zubeen said in his letter: "I need a revolution. I need a revolution of change. Killing innocent people will not result in anything fruitful. Fear cannot build a nation. Labour can. Hard work can.
"Teach our kids how to cultivate. Teach them how to grow seeds out of nothing. Teach them how to shape their dreams. If you want to build something, build Majuli! If you want to destroy something, destroy the threats roaming over Kaziranga!" he added.
"I need a revolution to fight back against flood. I need a revolution that will make us part of the mainstream. Freedom is all about standing on your own. You cannot be free in fear. Chaos can bring no change. We are a nation because of the people. If there is no one left alive, where do we stand?" Zubeen wrote.
"I have fought against terrorism. Terrorism can never give a meaning to your rights. Education can. Development can. Progress can. Every man is an artist, and every artist stands with peace. I am a messenger of peace and labour. Let us work, let us dream, let us touch a sky that is wide and clear! Let our kids grow in peace, let us live. There is no justice after death," he added.
Zubeen had also slammed Ulfa (I) for the grenade attack while performing in a cultural function at Tihu in Nalbari district of Assam the day after the blast.
Two Sashastra Seema Bal jawans were among those who suffered injuries in the grenade attack. A 21-year-old youth, Fardeen Hasnain Rahman, a fourth semester arts student and son of an assistant soil conservation officer in the state soil conservation department, Sultan Zaheedur Rahman, lost an eye.
Police have so far arrested five persons for their alleged involvement in the attack. They include pro-talks Ulfa members Pranmoy Rajguru (from Guwahati) and Amrit Ballav Goswami (from Golaghat), television actress Jahnabi Saikia (from Guwahati) and linkmen Indramohan Bora (from Nagaon) and Chinmoy Lahkar (from Guwahati).