Wife not in Assam NRC, man dies of stress
Muhibur Rahman had a cardiac arrest at NRC service centre after he was told to file claim with some other document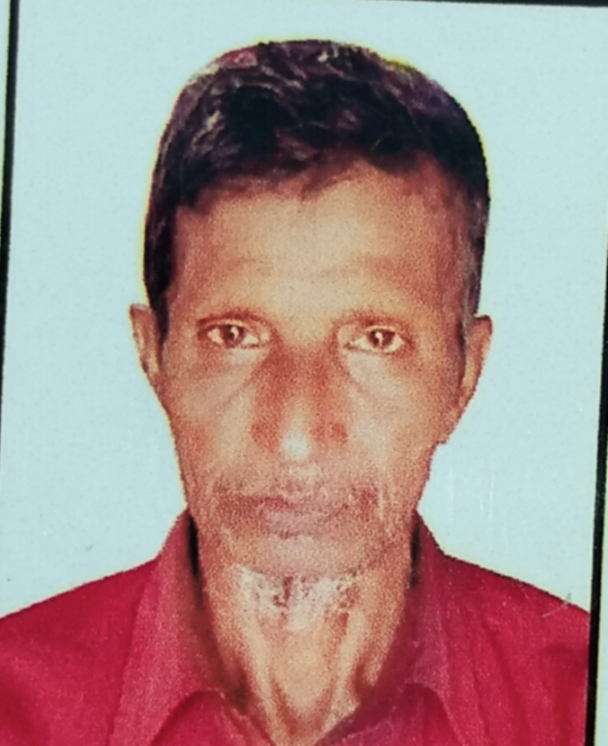 ---
|
Silchar
|
Published 04.12.18, 06:33 PM
---
Residents of Dholcherra in Karimganj district have demanded compensation for the family of 65-year-old Muhibur Rahman, who died of cardiac arrest on Monday, allegedly triggered by "excessive stress" over non-inclusion of his wife's name in the final draft of National Register of Citizens (NRC).

Rahman, a farmer in Nayagram village, had gone to the local NRC Seva Kendra (NSK-1761) on Monday to learn the reason behind the absence of his wife Renu Bibi's name in the final draft NRC despite submitting her 1963 land document.
The names of other family members, including Rahman and their seven children, have appeared in the final draft NRC. He was the sole earning member.
Nayagram falls under Dholcherra gaon panchayat in Karimganj South constituency along Indo-Bangladesh border, around 80km from here.
At the seva kendra, Rahman was told by the officials to submit the claim of his wife with any other document. Thereafter, he lost consciousness and collapsed on the verandah of the seva kendra, sources said.
Onlookers shifted him to a local hospital where he was declared brought dead. Doctors said he died of a cardiac arrest. Rahman's body was later taken to his home.
Local panchayat leader Bablu Das and residents Abdul Sukkur and Maulana Motsim Ali visited Rahman's house. They alleged that officials behave rudely with people visiting the NSK for queries.
Residents said Rahman was under stress and wondered why his wife's name was not included in the final draft NRC though he had submitted valid documents.
The residents, along with Rahman's family members, claimed that excessive stress had led to the cardiac arrest and his death. The villagers demanded that the state government provide compensation to his family.
Sources said the agitated residents were planning to protest in the village on Monday over the incident. However, it was cancelled in view of the panchayat polls.
Former Congress minister Siddeque Ahmed urged the Karimganj administration to provide compensation to Rahman's family.
Karimganj deputy commissioner Pradip Kumar Talukdar said on Tuesday evening that he had not received any official report about the incident.
He confirmed that Ahmed had contacted him and said the deceased's family members would be paid compensation.
Local registrar of citizen registration Satyajit Sinha said he was engaged in panchayat election duty and did not know about the incident.
Another official dismissed the allegation of rude behaviour towards people visiting the seva kendra.
Karimganj South legislator Aziz Ahmed Khan could not be reached despite several phone calls.
Karimganj North legislator Kamalakhya Dey Purkayastha told The Telegraph on Tuesday that the state government was responsible for the incident. He demanded that the government provide adequate compensation to each and every family whose members have died because of NRC-related issues.
Sadhan Purkayastha, general secretary of the Citizens' Rights Protection Co-Ordination Committee, a conglomerate of 43 organisations in Barak Valley, said Rahman was the victim of a "conspiracy" which has been hatched to make "Bengalis homeless in Assam".
He demanded the deceased's family be given at least Rs 10 lakh compensation and a family member a government job.