Study of sweet somethings
Writers inaugurate Bhogali Research Centre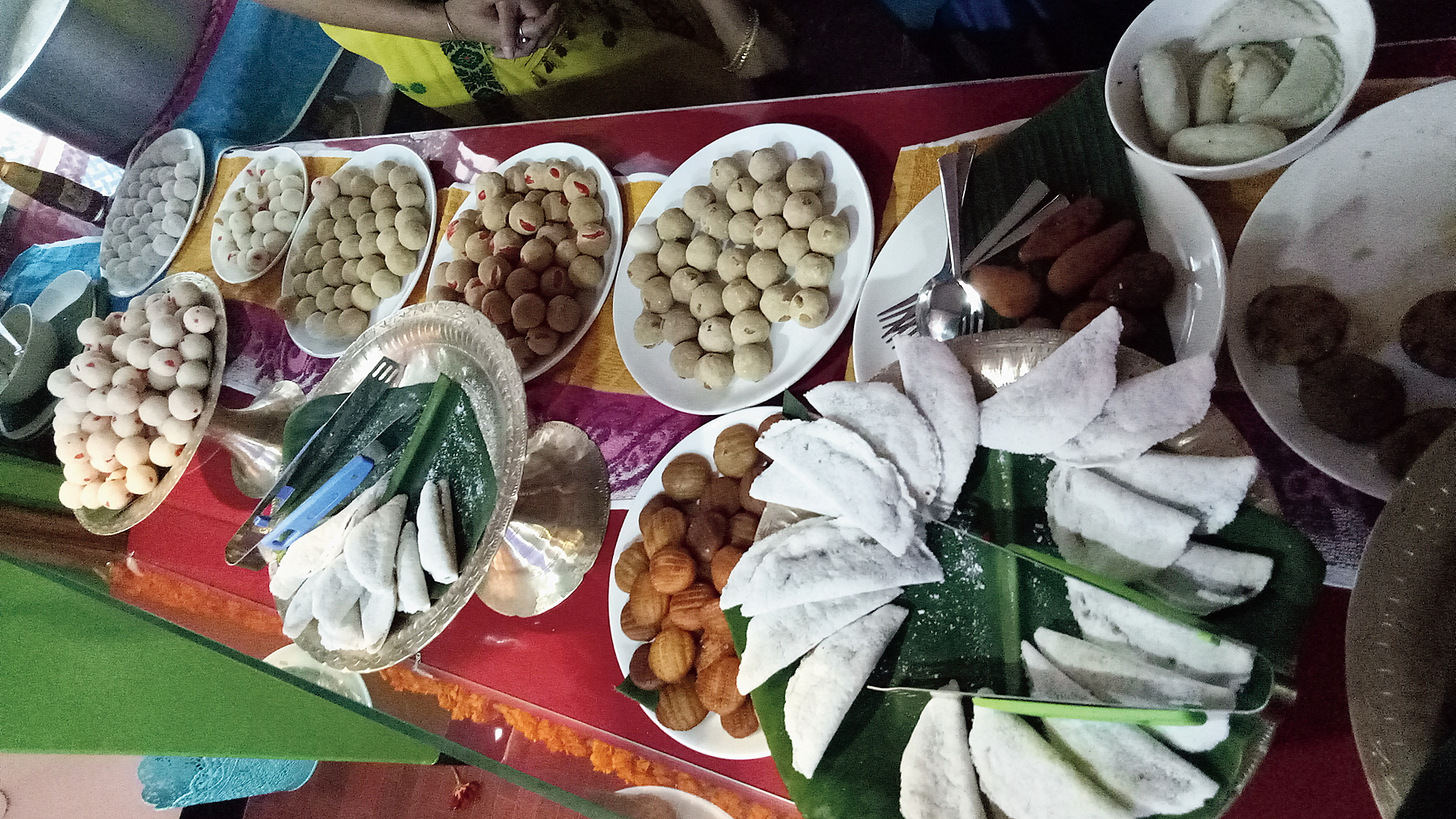 ---
|
Guwahati
|
Published 04.03.19, 08:53 AM
---
City-based Bhogali Food Products Pvt Ltd, with the brand name Bhogali Jalpan, has launched a research-cum-training centre, to increase popularity of Assamese traditional food items and take indigenous foods to the national level and beyond the country's shores.
Writers Sunil Saikia and Jyoti Das, who are also experts on Assamese foods, inaugurated Bhogali Jalpan restaurant at Japorigog here on Sunday.
The centre is essentially a restaurant where various traditional sweets like pitha and ladoo besides freshly-cooked meals will be served to customers and feedback will be used for further innovations in use of ingredients and presentation.
Training will be given to entrepreneurs in preparation of the food items and their commercialisation.
The name Bhogali Food Products, established in 1997 by Ajit Sharma Baruah as a cottage industry, is derived from the name "Bhogali Bihu" which is celebrated across the state with feasts.
Baruah wanted to popularise the concept of producing homemade traditional delicacies on a large scale, in proper hygienic condition and without use of preservatives for consumption throughout the year.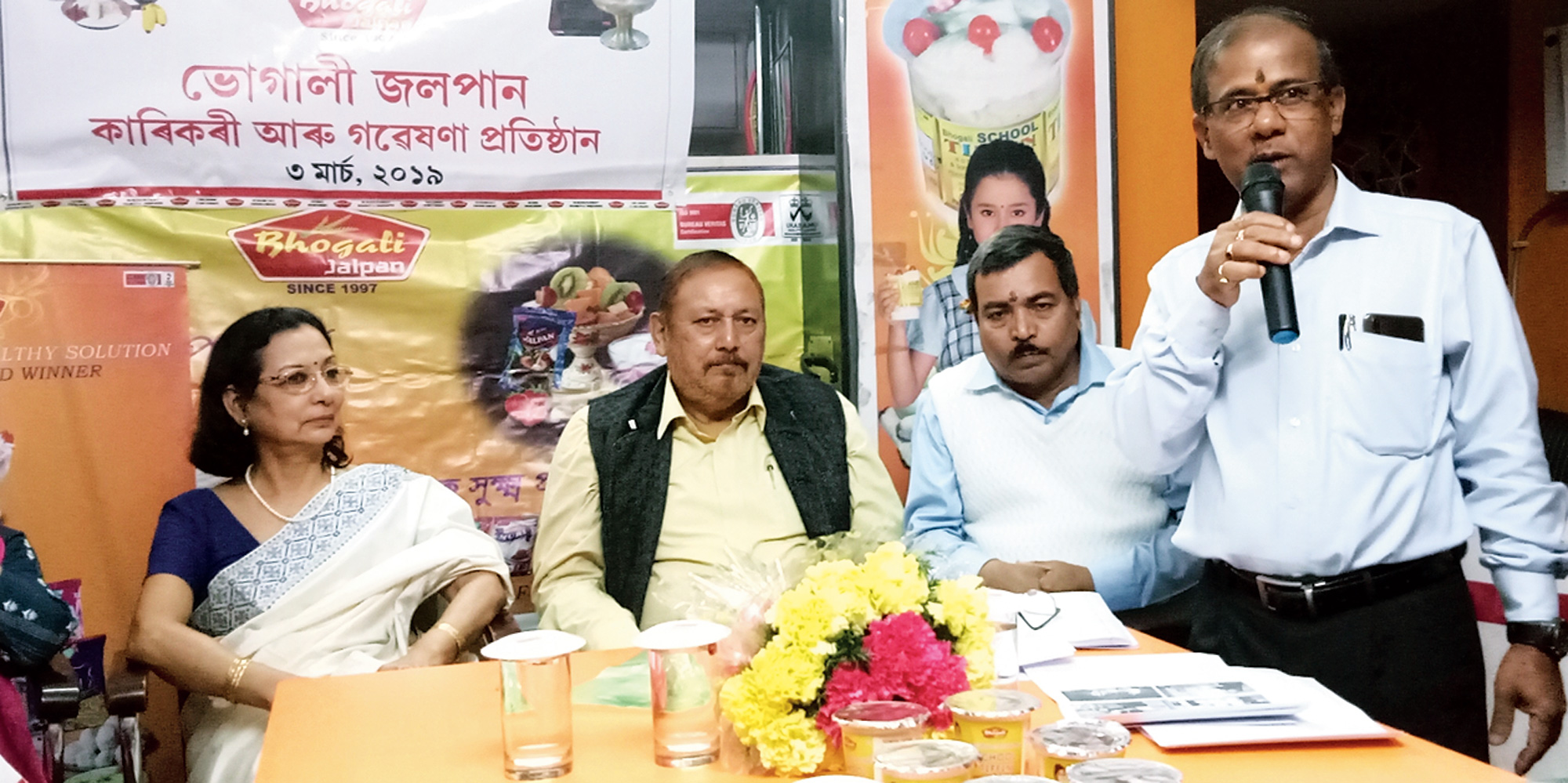 The products are packaged properly, retaining the food's natural preservative capacity. These became very popular and Baruah did not look back since then, winning several awards in between.
The products include pitha, ladoo, sandoh, jalpan, chira, muri and other items produced and packaged in Bhogali's plants at Bamunimaidam and Chaygaon.
"There is no research or development on traditional food items to increase their appeal to today's youths and children. A revolution is needed to acquire this food habit. Our foods have high demand in the state, region, country and even beyond it for their taste, nutritive value and ease of digestion. My dream is to make Assamese food popular across the world and those trained here will help realise it," said Bhogali proprietor Baruah.
A large number of people are employed by Bhogali and the latest step is set to create more employment and entrepreneurs.
Baruah invited people to come, try out the dishes and provide "valuable" inputs. Tourists from the country and abroad will be able to sample different traditional food items made fresh in the restaurant. They can also carry the packaged foods back home.