Protest over Indian youths' death in Myanmar
There was a demonstration in front of the Moreh police station, followed by a rally in the town, demanding the return of the bodies of the victims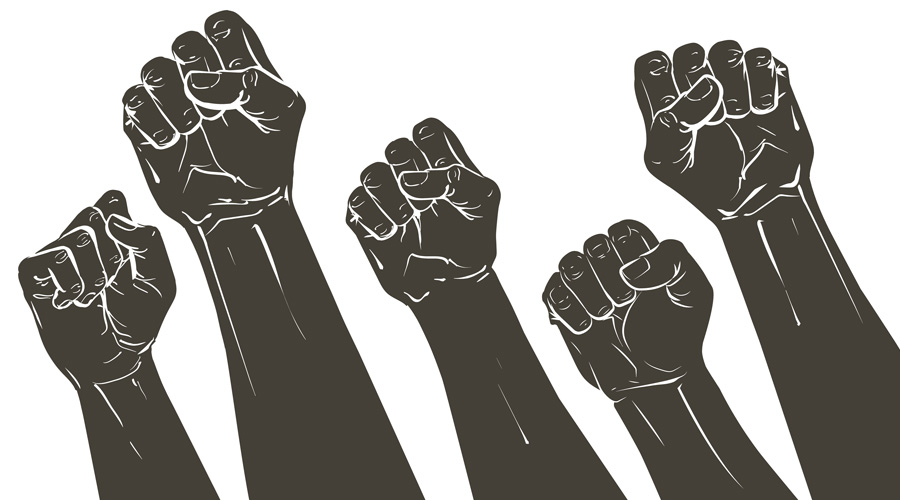 Representational image
Shutterstock
---
Guwahati
|
Published 07.07.22, 03:32 AM
|
---
The border town of Moreh in Manipur on Wednesday erupted in protest following the killing of two Indian youths in Myanmar's Tamu town on Tuesday afternoon, when they had gone visiting a friend.
Tension had been running high in Moreh since Tuesday afternoon following  reports of the killings in coup-hit Myanmar. 
Manipur shares around 380km porous border with Myanmar and Tamu is about 2km away from Moreh.
There was a protest in front of the Moreh police station on Wednesday morning, followed by a rally in the town in the afternoon, demanding the return of the bodies of the victims.
A Moreh resident told The Telegraph the Hill Tribal Council, apex body of the civil society organisations (CSO) in the town, took out a rally and also submitted a memorandum to Manipur chief minister N. Biren Singh, demanding the return of the bodies on humanitarian ground and that no innocent Indians should be killed in Myanmar.
Condemning the development, the CSOs in their joint memorandum asked the chief minister to take necessary steps to get the bodies back within 24 hours and pay an ex-gratia to the families of the bereaved as the victims were sole bread-earners for their families. The CSOs also said that if their "reasonable demands" were not met, they would be forced to "resort to any form of agitation".
Sources said the youths M. Iyernar, 35, and P. Mohan, 28, had gone to Tamu to attend a birthday party on Tuesday morning and reports of their getting shot by the Pyu Shaw Htee, a group backed by the military junta, started doing the rounds in the afternoon.
Police said the situation was under control after peaceful protest and that Section 144 has been imposed in the town. "No communication could be established with the Myanmar side. The state government has been informed of the development," a police official said without going into the details of the case. 
Additional forces have been deployed in the town to maintain order.
A Moreh student leader said that the international border is closed since Covid started but people can "go in and out because family, friends live on either side and because of business interest".
"We have only two demands. One is that the  bodies be returned to the families and the other is the families of the deceased be paid an ex-gratia," the student leader said.
Moreh has a population of over 20,000 with Kukis, Tamils, Gorkhas, Meiteis and Hindi-speaking. It is a vibrant border trade hub, 120km from Imphal and approximately 2km from Tamu in Myanmar.