Pradyot posts 'influx' video
On Wednesday, the royal scion announced his apolitical organisation, The Indigenous Progressive Regional Alliance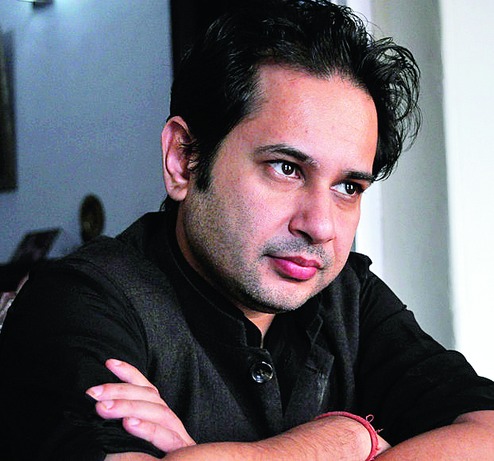 ---
|
Agartala
|
Published 28.12.19, 09:05 PM
---
The royal scion of Tripura and former PCC chief Pradyot Kishore Manikya Deb Burman on Friday posted on social media a video of a few people, who claimed they were Bangladeshi nationals who had entered the state by crossing the India-Bangladesh border.
Pradyot wrote on Facebook: "Hello friends from the Northeast and rest of India, all of you are speaking out against CAA but the reality is this: how porous our borders are! These are Bangladeshis crossing over to India – location – Tripura, Simna, India border at Daldali village. Do you think your ILP will stop them? Date 26-12-2019 at about 5pm."
Pradyot also wrote, "They speak the same language, wear sari and cannot be identified from their features if they belong go one religion or another. How can you identify them by dress now? Please share this and let the whole country know what is happening in the Northeast."
Mohanpur sub-divisional police officer Rangadulal Debbarma said a team visited the area on Saturday to find out the "actual truth behind this rumour" and the claims made by the villagers.
"Today a team of officials visited the place where the locals have allegedly seen the Rohingya crossing the field," Debbarma said.
He also said according to BSF officials, nobody has crossed the international border. The border is just 700 metres away from the spot where the locals spotted them.
Pradyot said exempting areas under the inner-line permit (ILP) and under the Sixth Schedule of the Constitution would not protect the indigenous population.
On Wednesday, the royal scion announced his apolitical organisation, The Indigenous Progressive Regional Alliance (TIPRA).