NSCN(IM) counters governor's 'jibe'
It denies extorting any money and says it levied legitimate taxes on people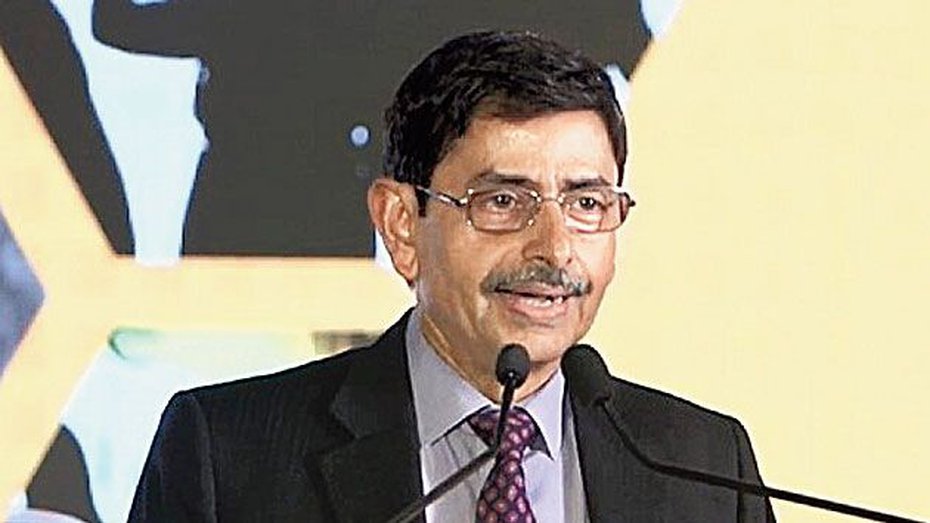 ---
Guwahati
|
Published 28.06.20, 03:48 AM
|
---
The National Socialist Council of Nagaland (IM) on Saturday denied extorting money at any point of time but said it levied legitimate taxes on people in an apparent reaction to Nagaland governor R.N. Ravi's recent letter on "armed gangs" to chief minister N. Rio.
"Taxes have been the source of sustenance that has brought the Naga political movement this far...legitimately acknowledged by earlier Interlocutors and Indian authorities..," the NSCN (IM) said.
This comes two days after governor Ravi's letter dated June 16 to Rio surfaced on social media. Without naming anyone, the letter spoke of law and order problems over extortion by armed gangs.
Ravi is also the Centre's interlocutor for Naga peace talks that started in 1997.
Without naming Ravi, the NSCN(IM) said it was a legitimate national organisation of the Naga people "and not a gang". The statement went on to say: "But if he finds pleasure to handle the Naga issue as a 'law and order' problem he is not the right person to solve the long-standing problem."