Khasi hills shops burnt
On Monday, the district administration promulgated curfew in places from 6am onwards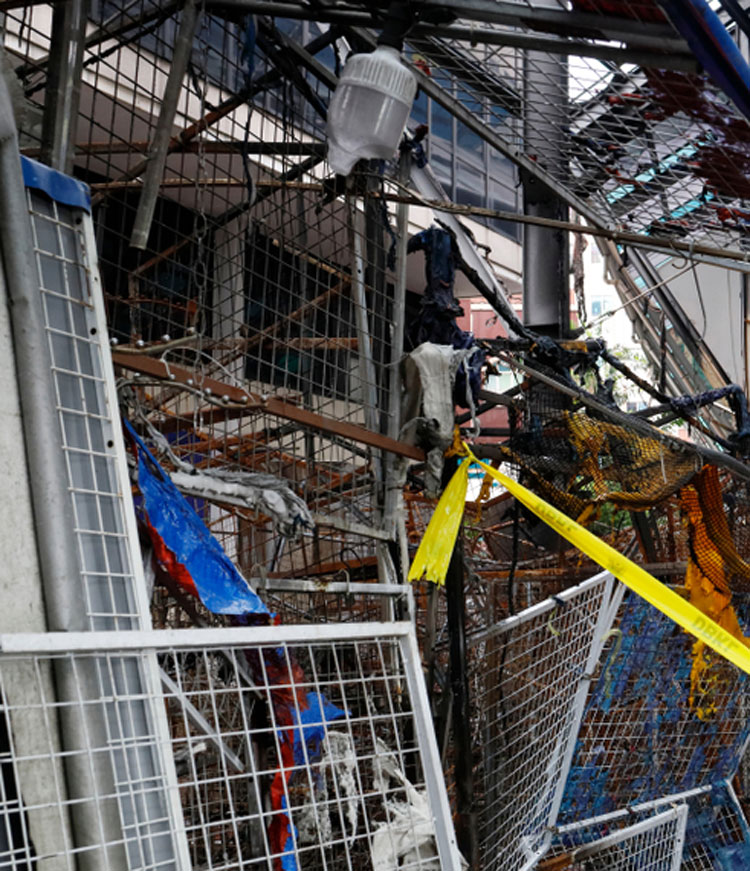 Apart from this incident, there were no other untoward incidents till 6pm on Monday.
(Representative picture from Shutterstock)
---
Shillong
|
Published 02.03.20, 07:06 PM
|
---
Four shops were gutted in Meghalaya's South West Khasi Hills in the wee hours of Monday while chief minister Conrad K. Sangma has assured protection to all, irrespective of their community.
Assistant inspector-general of police G.K. Ïangrai said miscreants set ablaze four shops taken on rent by non-tribals at Photkroh market, about 60km from Mawkyrwat, the district headquarters of South West Khasi Hills.
Apart from this incident, he said there were no other untoward incidents till 6pm on Monday. However, this city was brought under curfew from 6pm and will continue till 6am on Tuesday.
In clashes linked to the Citizenship Amendment Act (CAA), two persons have been killed since Friday and at least 10 have suffered injuries from stabbings. On Friday, a clash broke out after an anti-CAA meeting organised by the Khasi Students' Union and the Federation of Khasi-Jaiñtia and Garo People.
On Monday, the district administration promulgated curfew in places like Khyndailad, Ïewduh and Paltan Bazar from 6am onwards.
Sangma, who visited the injured people attacked in various places here in the last two days, said the government was taking all steps to provide adequate security.
"I want to tell the citizens here and in the state that we, as a government, have taken all steps along with the Centre to provide adequate security in all locations," Sangma said.
"All our friends, whether they are tribal or non-tribal, it is the duty of the state government to ensure that you are protected. I want to assure you that all necessary steps will be taken and are being taken to ensure that all citizens, irrespective of which community you belong to, are protected," he said.
He added that medical care is being administered to the injured, adding that the condition of most of the victims is stable.
He said some of the injured require surgery and once these procedures are completed by Tuesday, they should be completely out of danger. He said all the medical expenditure will be borne by the government.
East Khasi Hills deputy commissioner Matsiewdor War Nongbri said due to the prevailing law and order situation, emergency telephone numbers 0364-2502094/2225289 are operational 24x7 to receive information from general public in the district. 
The sub-divisional magistrate, Sohra civil subdivision, has relaxed curfew in the areas under Sohra police station with effect from 8am to 6pm of Tuesday and will be promulgated again from 6pm on Tuesday until further orders.
The indefinite curfew that has been imposed in all border areas under Shella police station, Tyllap police outpost and Bholaganj police checkpost has been relaxed with effect from 10am to noon on Tuesday and until further orders.