Himanta's mother bats for Sanskrit
Devi, elected Asam Sahitya Sabha vice-president, will take charge in April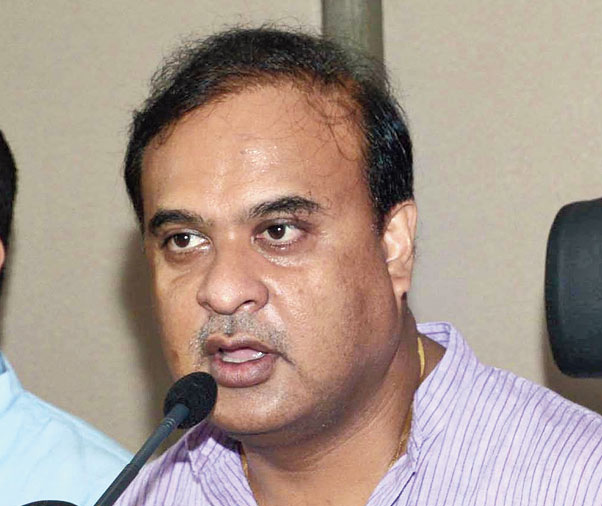 ---
|
Guwahati
|
Published 18.02.20, 06:56 PM
---
Mother of state education minister Himanta Biswa Sarma and vice-president of Asam Sahitya Sabha Mrinalini Devi on Tuesday said the government should continue to promote Sanskrit education though it has decided to shut down traditional tols (schools).
"Sanskrit is the root of Assamese," Devi said.
"Sanskrit can be continued to be taught even if the tols are converted into high schools," she said, adding that the government "must find something bad in the existing tols before deciding to turn them into high schools".
Devi, elected Sabha vice-president, will take charge in April.
Sarma last week announced that the state would close down the government-aided madarsas and Sanskrit tols, saying it was "not the duty of the government to teach religion". His decision has been opposed by many.
Devi said, "I too had studied Sanskrit in school. I love the language."