Hajela says Assam govt kept him in the dark
He was not given foreigners tribunal order that could have ensured better verification under NRC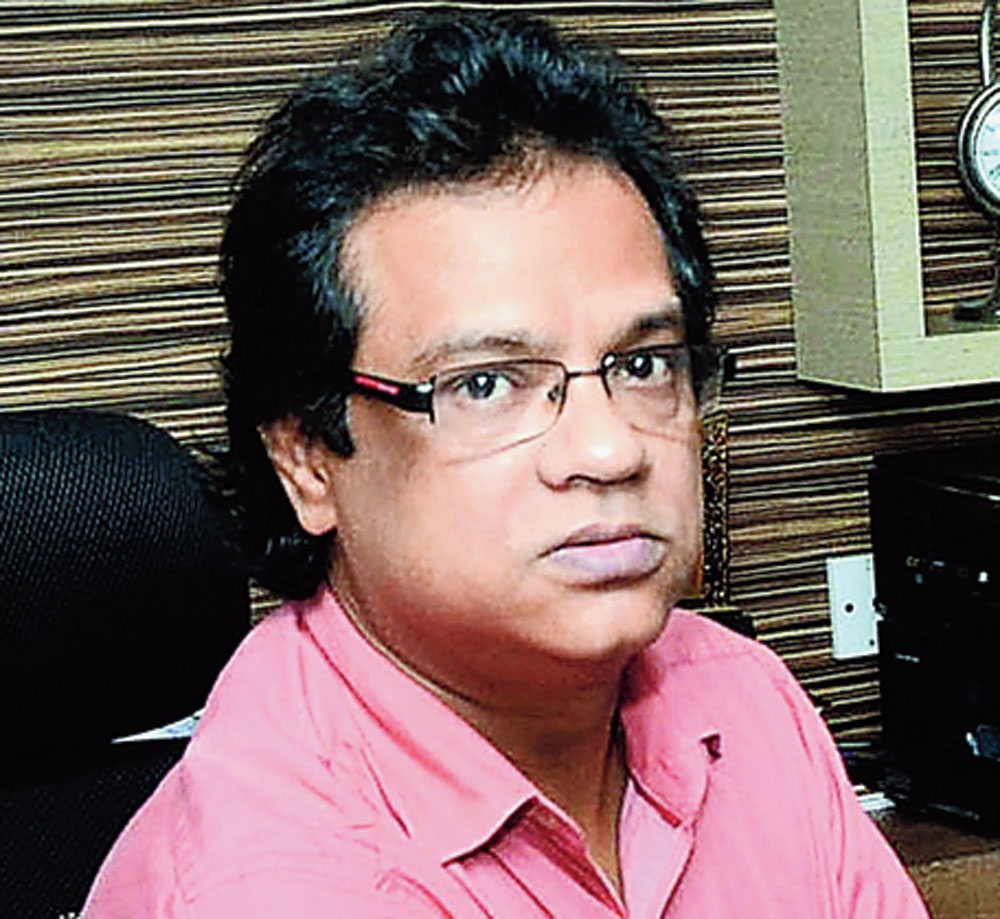 ---
Guwahati
|
Published 30.10.18, 07:14 PM
|
---
Assam state coordinator for National Register of Citizens (NRC) Prateek Hajela told the Supreme Court that the state government did not share an important order of a foreigners tribunal, otherwise he would have taken "some measures for better verification" before publication of the complete draft NRC.
Hajela had submitted the report to the Supreme Court on October 4. The report argues in support of his suggestions to the court to reject five of the 15 admissible documents for the claims and objection process which is under way.
While declaring a person "foreigner", the member (judge) of foreigners tribunal No. 1 in central Assam's Morigaon district had said in an order passed on August 31 last year how citizenship certificates placed before the court were fake, forged or tampered.
"The most alarming fact is that all citizenship certificates of registration exhibited before me have turned out to be fake/forged/tampered which have surfaced after examining a series of such citizenship certificates covering the districts of Nagaon, Morigaon, Barpeta, Kokrajhar, Kamrup (metro) and Kamrup (rural). This modus operandi of faking certificates is to the extent of making a duplicate format with same serial number," the report said quoting the order.
Citizenship certificate is one of the five documents that Hajela had suggested to reject for use in the claims and objection process.
Hajela's report said the tribunal also recorded observations on strong possibility of finding other documents fake such as voter list and land documents that had been placed before it in the case.
The report said the member of the tribunal sent copies of the order to chief secretary of Assam and the home department to take note of his observations on "innumerable fake certificates of registration in circulation".
"This said order may be important as it details the findings of a foreigners tribunal member having considerable experience in dealing with such matters," the report says.
"The foreigners tribunal order was not known to the deponent. This order was also never shared by the state government with the deponent; otherwise the deponent could have possibly taken some measures for better verification before complete draft publication," the report of Hajela, the deponent, said.
Hajela said it was only in the fourth week of August that he came to know about the foreigners tribunal order.