First convocation of Bodoland University
The governor unveiled the statue of Bodofa Upendra Nath Brahma at the entrance of the Bodoland University campus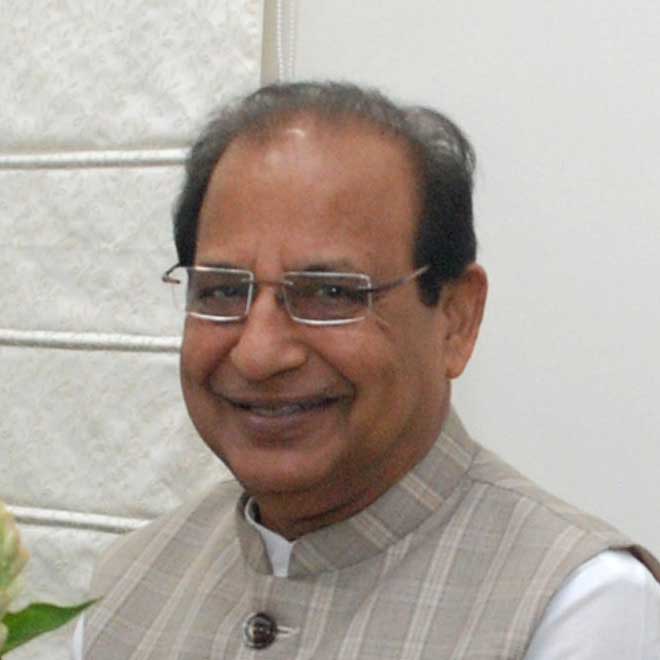 ---
---
A total of 797 degrees, including 40 PhD and 525 post-graduate ones, were awarded in the first convocation of Bodoland University here on Tuesday.
Attending the convocation, Assam governor and chancellor of the university Jagdish Mukhi said this is the day of glory not only for the university but also for the guardians whose children have been studying in the university and for those who have already studied here.
He said if the university develops a good education system, there would be a good flow of students from the neighbouring states of Meghalaya and Bengal. The university can attract students from neighbouring Bhutan and Bangladesh as well, he added.
Stating that a university stands for universal values, the governor said it should be open-ended for intellectual participation and dissemination of knowledge.
On his arrival, the governor unveiled the statue of Bodofa Upendra Nath Brahma at the entrance of the Bodoland University campus.
Chief guest of the function, Prof. K.K. Aggarwal, chairman, National Board of Accreditation, New Delhi, advocated attention to quality and diversity along with proper documentation.