Patients face Covid-19 ordeal
Four among the Guwahati residents who were stuck in Mumbai test positive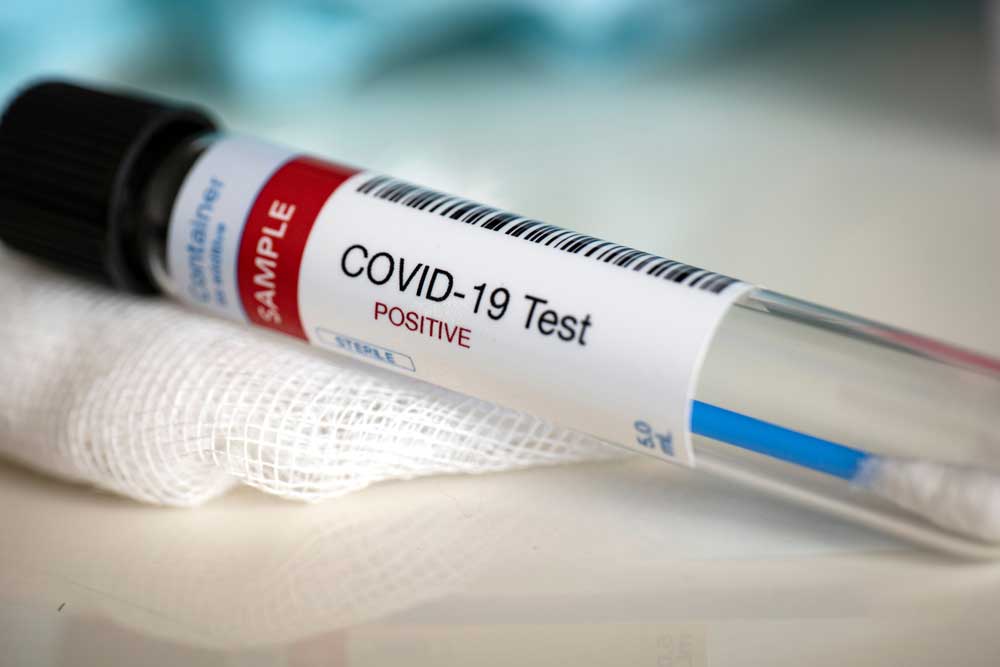 ---
|
Guwahati
|
Published 14.05.20, 07:15 PM
---
The ordeal of the ailing, who were stranded in Mumbai and reached Guwahati on Monday night after five days of travelling, has not ended as three cancer and a heart patient tested positive for Covid-19 on Thursday.
They were under quarantine in a star hotel here but transferred to Gauhati Medical College and Hospital (GMCH) after they tested positive.
Assam health minister Himanta Biswa Sarma tweeted, "7 patients and attendants who came from Mumbai & now in quarantine tested positive."
Altogether 132 cancer patients and their relatives/attendants and six minor heart patients and their parents (18 people) left Mumbai at noon on May 9 in six buses (each bus had two drivers) and reached Guwahati on Tuesday at 9pm, after travelling 2,600km.
Other patients have been sent to home quarantine to their respective districts after their results came negative.
"The joy of those reaching home after such an arduous journey from Mumbai was shortlived for those who tested positive. They will hopefully recover but it would have been really good had they tested negative like the others. They had such a tough trip and now this," a relative said.
The patients had it rough in Mumbai. "These patients told us the Tata Memorial Hospital in Mumbai refused to treat them because it had literally shut down its OPD as patients from all over the country were coming. The hospital feared that it might become a hotspot for coronavirus. These people were caught in between, neither here nor there. Most of these cancer patients hoped the hospital would treat them but they had to return disappointed," Devasish Sharma, joint resident commissioner of Assam Bhawan, who is on his way back to Mumbai after getting the team to Guwahati, said.
"If we go back to Assam now, at least we can get chemotherapy at B. Borooah Cancer Institute in Assam (Guwahati)," one of the patients had told Sharma.
The patients and their relatives were housed at Assam Bhawan and at different centres in Mumbai and Navi Mumbai. Many of the patients had deferred treatment schedules owing to the lockdown.
Sharma said, "These patients were housed at various places, including the Assam Bhawan and centres run by Deepsikha, an NGO working for cancer patients. All the patients at Assam Bhawan were tested and found negative but people who were in hotels near the hospital had not been tested. One of the positive patients had stayed in a hotel. The patients were keen to return home. We were always ready. The Assam Bhawan patients didn't test positive. The positive patients were not tested before leaving."
BBCI director Amal Chandra Kataki said normality had returned but the OPD has not been opened yet. "Clinical services, which were suspended, have resumed. We cannot say when the OPD will open."
BBCI took a hit after a relative of an employee tested positive after her death. Several staff members, including a doctor, were put in quarantine.