Monitoring of home quarantined in Kamrup
Primary objective is to ensure that social distancing is maintained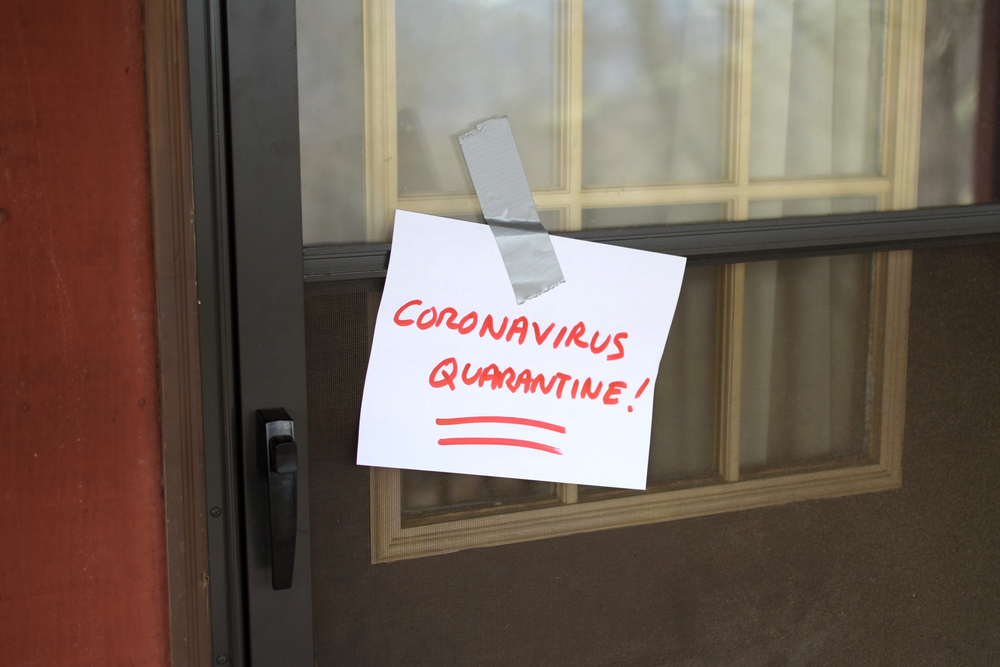 ---
Dibrugarh
|
Published 26.05.20, 10:55 PM
|
---
Assam police, in collaboration with Pratishruti Cancer and Palliative Trust of Dibrugarh, has started remote monitoring of people in home quarantine in Kamrup (metro).
The primary objective is to ensure that those in quarantine maintain social distancing, especially when there are children, elderly and co-morbid people in the family.
The remote-monitoring programme was recently carried out in Dhemaji district as a pilot project with 140 volunteers, including doctors, professors, PhD fellows, teachers and students from various institutions.
Trust director Dr Gayatri Gogoi said, "We successfully carried out the programme in Dhemaji district in association with Assam police and collected data of 2,254 people through 140 volunteers. The main objective is to control community transmission of coronavirus. A distance-mode operation model for monitoring the most-quarantined individuals through telemedicine and audio and video calling is being conducted by the volunteers of our organisation."
"We have started the training process for the programme because it is very essential for the volunteers to know about the programme and its implementation. There are more than 800 people currently under home quarantine in Guwahati and the number is expected to rise after the resumption of flights and trains. As the Covid-19 cases are rising in Assam, the remote monitoring of people in home quarantine would be an effective programme to control the numbers. A volunteer can keep tabs on 100 people in quarantine and they would be in regular contact with them through voice and video calls," she said.