Congress quizzes PM on Naga proposal
'They are now talking of a separate flag, a different passport and no administrative control of India. Is Modi setting new precedents, starting a new tradition in India?'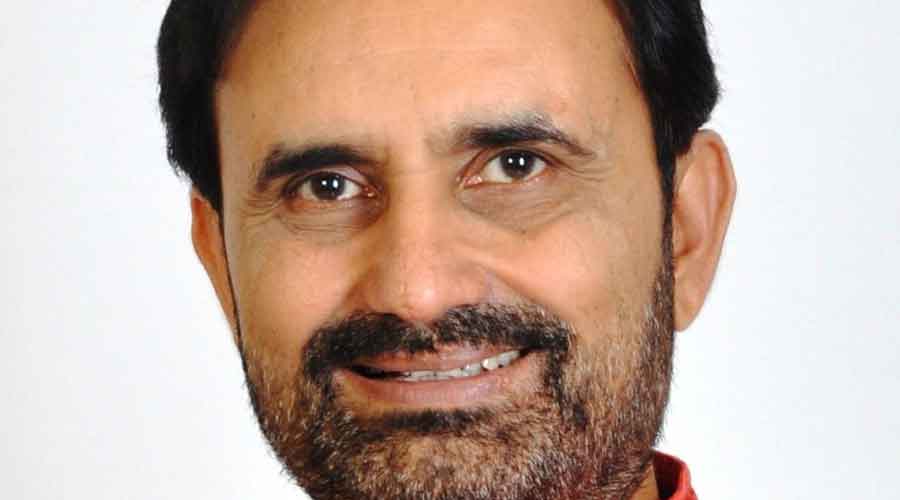 ---
New Delhi
|
Published 20.08.20, 12:41 AM
|
---
The Congress on Wednesday asked Prime Minister Narendra Modi whether the proposal of "shared sovereignty" that his government discussed with NSCN (I-M) was an act of treason or not, insisting that  Congress governments resolved several secessionist movements in the past by strictly staying within the constitutional framework.  
The Congress regretted that the Prime Minister in 2015 announced with great fanfare the accord reached on Nagaland without revealing the contours of the agreement to the cabinet or the nation.
Congress spokesperson Shaktisinh Gohil said the details emerging now were shocking. The Congress also expressed shock that the Prime Minister chose to sell a framework agreement as an accord. 
Recalling how the central government did not consult other stakeholders, including the affected neighbouring states, Gohil said: "This had never happened in the country before. The Prime Minister declared an accord without sharing the details. Everybody, including Parliament of India, was kept in the dark. Now it turns out that the accord never happened. Now what the NSCN (I-M) general secretary has said is of serious concern to the country."
Gohil added: "They are now talking of a separate flag, a different passport and no administrative control of India. Is Modi setting new precedents, starting a new tradition in India? The RSS did not accept the Indian flag for decades but now even states will be allowed to do that? Is this the way to strengthen India's integrity and sovereignty? Isn't this treason? The Prime Minister must explain why he betrayed the constitutional spirit of India while negotiating this deal."