Assam policy to boost export
The policy says Assam has the location advantage, being the closest landmass to the South East Asian countries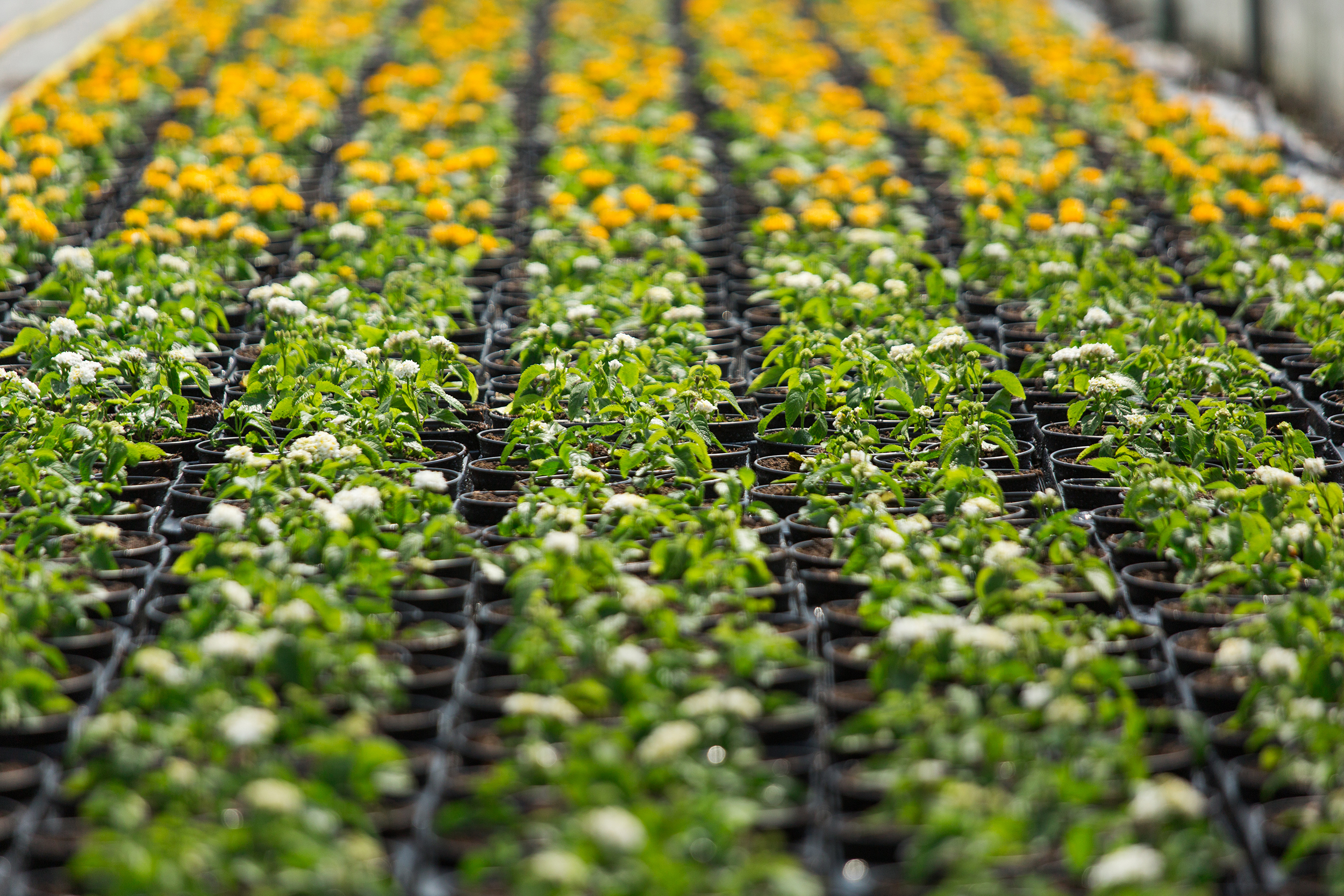 ---
|
Guwahati
|
Published 14.11.19, 06:59 PM
---
Assam has announced an export and logistics policy to boost exports where it has competitive advantage through increased market penetration and strengthen the export infrastructure of the state.
The policy — Assam export and logistics policy 2019 — notified a few days ago, says Assam has the unique location advantage, being the closest landmass to vibrant economies of the South East Asian countries. On Act East, Assam is on its way to get some of the best infrastructure in Asia to facilitate the largest volume of trade between India, China, Myanmar, Bangladesh and other Asean countries. "Assam will be the hub of all trade and commercial activities in Southeast Asia and the state will be a model for development to the rest of India as well as neighbouring countries," the policy says.
It says with Assam's proximity to the South Asian Association for Regional Cooperation (SAARC) and The Bay of Bengal Initiative for Multi-Sectoral Technical and Economic Cooperation (BIMSTEC) countries and its own large domestic market, a new huge market emerges totalling up to 400 million households. "The state government is committed to leverage Assam's geographical location to make it the most developed and front-line state of the country by maximum utilisation of our resources," it says.
The policy intends to enhance the ease of doing exports through creation of simple, effective and efficient institutional mechanisms, processes and coordination with the stakeholders.
The Assam government through this policy will set up a branch of Indian Institute of Foreign Trade in the state and promote service sector exports by creating adequate infrastructure and training to utilise the large pool of available skilled human resources.
The focus sectors are tea, agro and allied products, food processing, floriculture, sericulture, bamboo, traditional handloom and handicraft products.
The state shall encourage projects for development of exports undertaken under trade infrastructure and exports scheme or any other central or state-funded schemes.
It will set up or upgrade export-related infrastructure and logistics like state-of-art multi modal logistic parks, logistic park, spices park, inland container depots, container freight stations, air cargo facilities, common facility centres, pack houses, integrated cold chain facilities, export products exhibition centre, quality testing centres and trade facilitation centres and product specific industrial parks.
The policy says it will ensure supply and availability of quality power, high speed Internet, facility and others at land customs stations and other infrastructure created for export and logistic support.