Assam notifies weight rules for school bags
The guidelines follow the May 30 Madras High Court ruling on the load a child should carry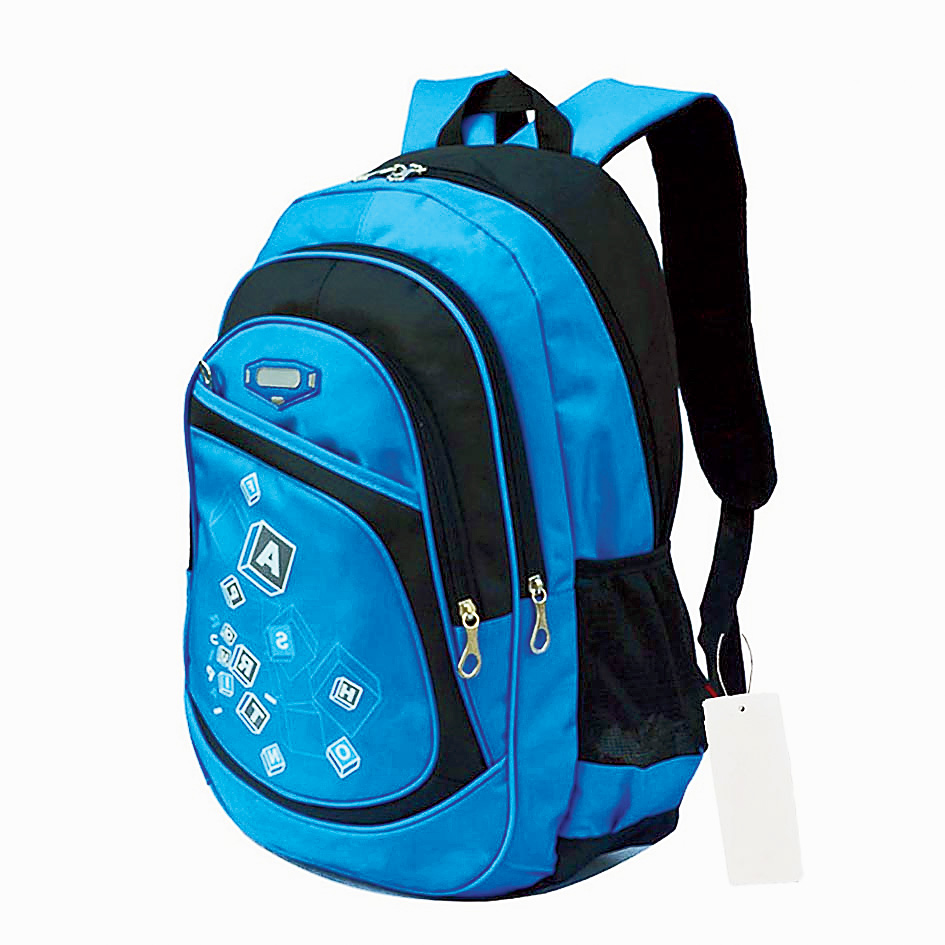 ---
|
Guwahati
|
Published 17.12.18, 08:04 PM
---
The Assam government has set guidelines on the maximum weight of school bags following a recent order by Madras High Court on the load a child can carry.
A notification by the commissioner and secretary of the state elementary education department, Preetam Saikia, on December 12 said the maximum weight of school bags is 1.5kg for classes I and II, 2kg to 3kg for classes III to V, 4kg for classes VI and VII, 4.5kg for classes VIII and IX and 5 kg for class X.
The notification said homework will not be assigned to the students of classes I and II and schools should not prescribe any other subject except language and mathematics for students of these classes. Language, environment science and mathematics are prescribed for classes III to V by NCERT/SCERT. "Schools prescribing homework and non-prescribed subjects for classes I to V will be disaffiliated," the notification said.
From now on, every school — primary, upper primary and high school — will have to inform their students in advance about the books and notebooks to be brought to the schools on a particular day and regarding appropriate kind of school bags (which will have broad padded straps for symmetrical distribution of weight).
"The students should always use both straps for carrying the school bag and not sling them on one shoulder. The students should keep the bag down while waiting for conveyance or in the assembly," said the notification.
The school must ensure that students carry books only according to the timetable and counsel the parents and teachers about health issues arising out of carrying heavy school bags.
The schools should not prescribe additional and supplementary textbooks those are voluminous, costly and designed in a "pedagogically unsound manner" other than prescribed by SCERT.
"Students should be encouraged to repack their bags on daily basis and avoid carrying unnecessary articles, textbooks and workbooks that are not needed. The school must frequently check the school bags to ensure that the students are not carrying heavy bags with unnecessary material," said the notification.
The education department has constituted "special squads" to inspect the schools and prevent the use of non-prescribed books. The district-level special squad will have the deputy commissioner as chairman, inspector of schools as member secretary and four members — superintendent of police, district elementary education officer, district social welfare officer and one educationist nominated by the deputy commissioner.
There will be an "education block level" special squad with circle officer as chairperson, block level elementary education officer as member secretary and four members — officer-in-charge of police station, block development officer, child development project officer and one educationist nominated by circle officer.
The special squads will have to convene a review meeting every month and send reports to the government.