Frontier state's solitary soldier of democracy
Poll team to travel 98km to make one woman exercise her franchise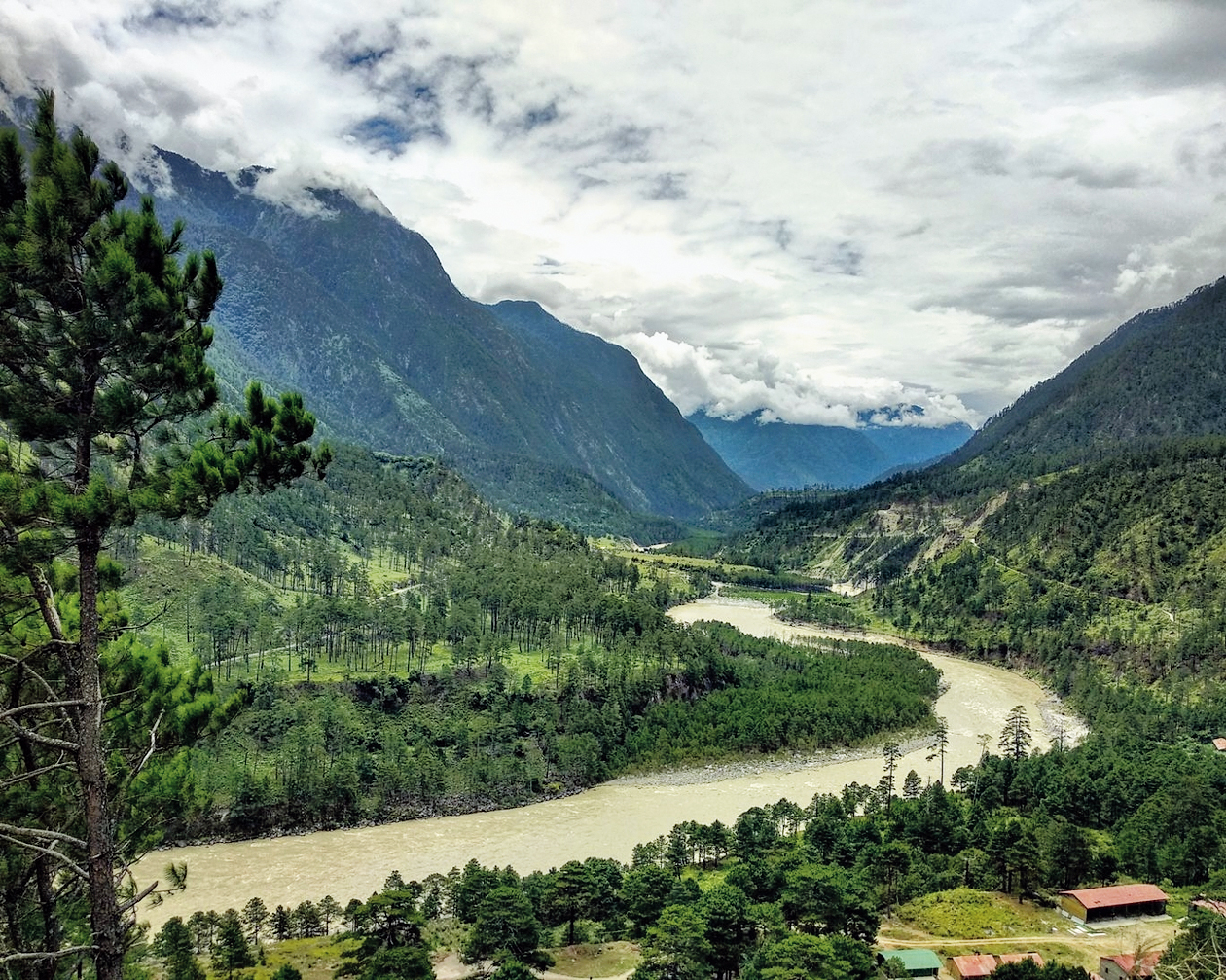 ---
Tinsukia
|
Published 31.03.19, 08:31 PM
|
---
The polling booth in Malogam in Arunachal Pradesh's Anjaw district is perhaps the only polling booth in the country to have just one voter — 39-year-old Sokela Tayang.
Malogam is around 100km from Anjaw district headquarters, Hawai, and falls under Arunachal East Lok Sabha constituency and Hayuliang Assembly constituency.
Anjaw district election officer Digbam Riba said, "The election team will have to travel 98km by road and then walk 6km of rugged and hilly terrain to reach the polling booth to ensure the lone voter of Malogam polling station can exercise her franchise."
According to sources, Sokela lives with her children in Malogam and all voters in the hamlet, except her, are registered in other polling stations. "This polling station had two voters in the 2014 elections — Sokela and her husband Janelum Tayang. For some reasons, Janelum has transferred his name to another polling booth under the same constituency this year, making her the lone voter to cast her franchise this elections," deputy chief electoral officer Liken Koyu told The Telegraph.
He said, "A polling team of five personnel — a presiding and four polling officers — besides security personnel and porters, will have to be in the booth from 7am to 5pm on the polling day to ensure that the lone voter, in one of the most remote lands where there is no electricity or mobile connectivity, can cast her vote. We don't know at what time the voter will turn up."
Hayuliang assistant returning officer Jally Umpo said, "It will take around a day for the team to reach Malogam. A temporary camp will be set up as the polling booth and expenditure of Rs 30,000 will be incurred to ensure the lone voter gets her chance to vote." She said there is no electricity or drinking water facility at the hamlet and temporary arrangements will be made on polling day.
Anjaw district has a total of 81 polling stations — three polling stations require three days to reach by foot, 27 polling stations need two days to reach by foot and 51 polling stations need a day's travel by vehicle and a bit of walking. There are 31 critical polling stations which are considered "vulnerable", because of their proximity to the international border with China.
Altogether 56 polling stations have electricity and water supply, 25 polling stations will be provided electricity and water connection seven days before the day of polling. "Only 11 polling stations have mobile connectivity and while the rest will be covered by police wireless transmitters and runners," Riba said.
Arunachal Pradesh will go to polls on April 11 with Assembly and Lok Sabha elections held simultaneously. A total of 7.94 lakh voters, including four lakh women, will exercise their franchise.