App boost for course selection in Northeast
The app has a maps feature that helps students determine the distance of the institutes from their homes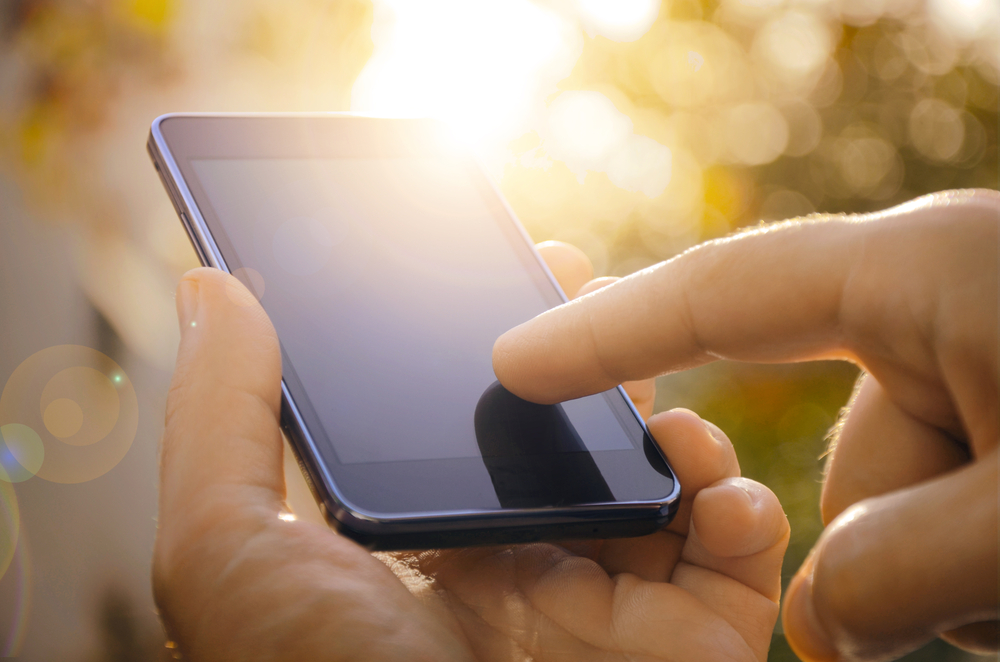 ---
---
The Hailakandi district administration on Wednesday launched a mobile application, Career Nirman, which provides information to students on courses offered by state and central educational institutions in the Northeast.
Deputy commissioner Keerthi Jalli, who launched the app at a function at SS College auditorium here, said, "There are enough courses available in the state and central institutions in the Northeast for students to choose without having to go to Chennai, Delhi, Hyderabad and other places. The app will provide information on these institutions and the courses offered."
The app has a maps feature that helps students determine the distance of the institutes from their homes.
Jalli said the app would also contain information on government skill development training courses.
She said the administration had written to different government colleges, state and central institutions to keep their information updated.
Additional deputy commissioner R.K. Dam, inspector of schools Rajiv Kumar Jha and college principal Mansoor Akhtar, among others, were present.