word
'Jamai', 'maa' 'phupha' and several desi words make it to the Oxford AL Dictionary
How many familiar words can you spot from the list?
Published 14.05.22, 07:06 AM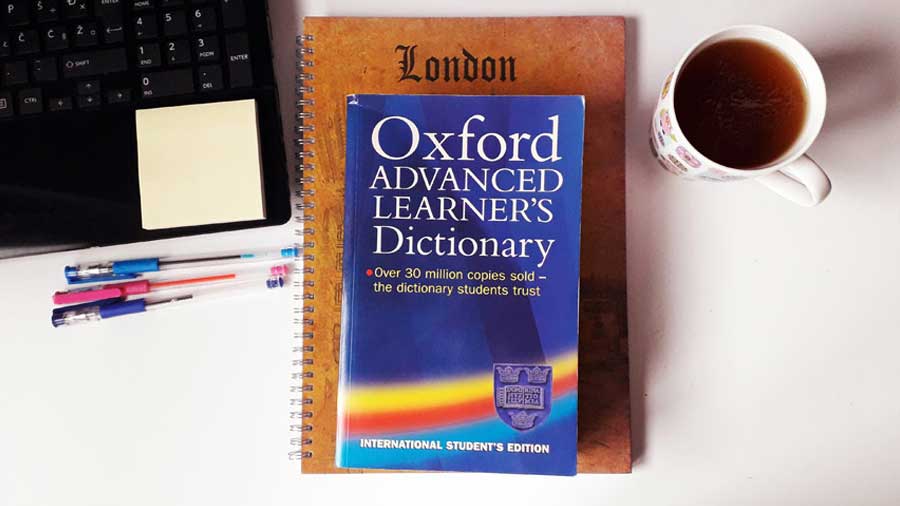 Some familiar words just made it to the Oxford Advanced Learner's Dictionary. Words like jamai, chachi, phupha, chakka jam, gur, maa, maasi and mama just made it to the dictionary. Some commonly used Asian-origin food names also made it to the list, such as Banh mi, bento, Pho, Rendang, Sambal etc.
"Prevalence and common usage are the main criteria for enlisting new words. We scan the globe for words which are often used by people while speaking English. Then these words go through a rigorous testing process," Fathima Dada, Managing Director (Education Division) at OUP, had told PTI a few months ago.
"As OUP is the custodian of the English language globally, these words have to go through its processes," she added.