word
Sunday Classics: Frabjous
Is exactly the kind of Sunday we're hoping you have
Published 19.09.21, 12:24 AM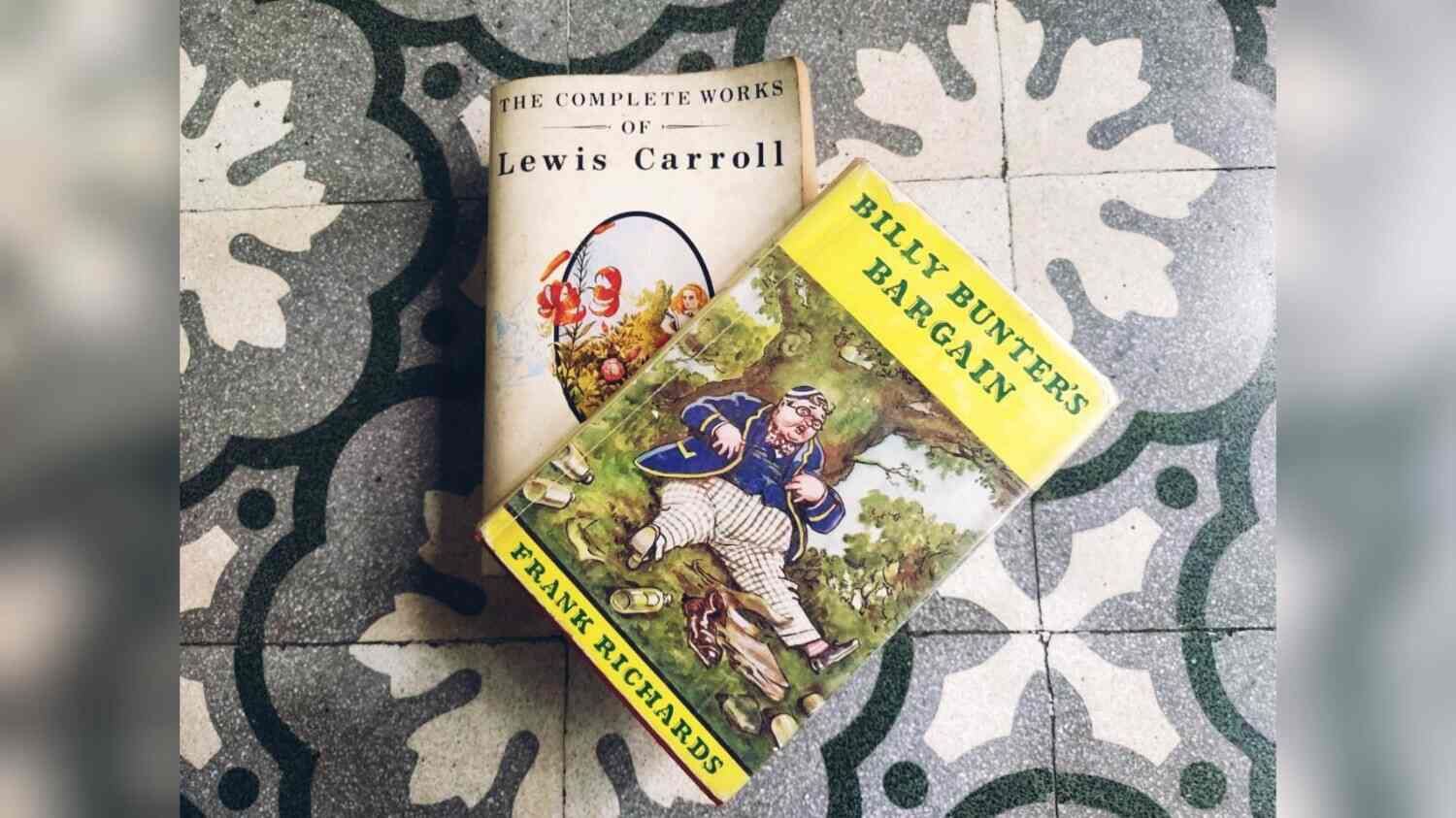 Apart from being credited with writing timeless classics like Alice in Wonderland and the much-quoted poem Jabberwocky, Lewis Carroll is also well known for having coined quite a few whimsical words along the way. 'Frabjous' is one such gem. It is an example of a portmanteau word – one that is formed by combining two other words. In this case, the words are fair and joyous. Originally used in 1871 by Carroll, in his book Through the Looking Glass, despite its delightful connotations, frabjous is just one of those amazing words that somehow never really stuck when it came to our everyday vocabulary.
"And hast thou slain the Jabberwock?
Come to my arms, my beamish boy!
O frabjous day! Callooh! Callay!"
He chortled in his joy.
– Jabberwocky from Through the Looking Glass, 1871
Half a century later, Frank Richards was using the word quite differently in his Billy Bunter books. The fattest member of Greyfriars School frequently found himself on the wrong end of a peer's shoe for being an idiotic, greedy pest. 'Frabjous' here was used very differently.
Harry Wharton paused for a moment in his task, to look up, and fix a glare of concentrated
exasperation on the fat face in the doorway.
'You fat, frabjous, footling frump, roll away and don't bother!'
– Billy Bunter's Bargain, 1958
Nevertheless, if you're looking to jazz up those good morning wishes pouring into the family WhatsApp group (where else do we find them, really?), consider wishing everyone a 'frabjous morning' or let someone know they're a 'frabjous, footling frump' for that annoying forward, and let them figure out what it means!
- Upasya Bhowal