word
Sunday Classics: By Toutatis!
Asterix and Obelix taught us to exclaim like Gauls when we were children
Published 25.09.21, 11:53 PM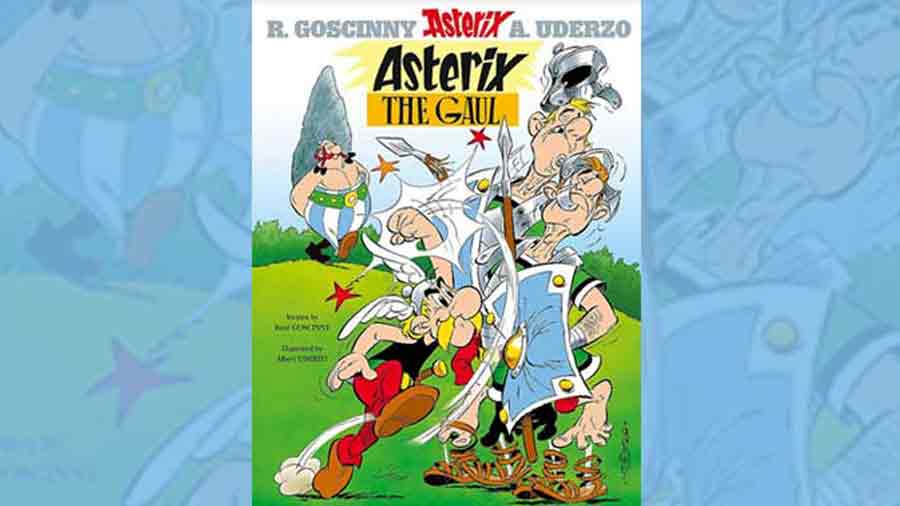 At some point in our childhood, all of us have encountered the infamous Asterix comics. An honorary member of the children's collection at bookstores almost all around the world, the fame that is enjoyed by these comics has been surpassed by none and equalled perhaps by only a select few (Tintin, if you will). Unfolding in a tiny, unconquered Brittany village, it would not be wrong to assume that Asterix and Obelix, along with the other Gauls, worshipped Toutatis.
An unfamiliar name, right?
Often considered to be a tribal protector, Toutatis (also called Teutates) was a Celtic God of war, also associated with fame and wealth. It therefore makes perfect sense that, instead of gasping "Oh my God!" when they encountered something, the Gauls exploded with "By Toutatis!". The fact that the phrase also doubled up as an oath, only made it that much cooler.
Of course as we grew older (and by extension, a little more boring), we forgot all about this fun phrase that turns up in so many pages of our favourite comic, but not anymore. It is time to bring this back and slip it in casually wherever we can, delighting fellow Asterix fans in the room or simply baffling everyone else.
Because comics may come and comics may go, but Asterix lives on forevermore. By Toutatis!
- Upasya Bhowal