watch
What's Marvel's Secret Invasion about?
The upcoming series features a stellar cast!
Published 15.09.22, 06:12 AM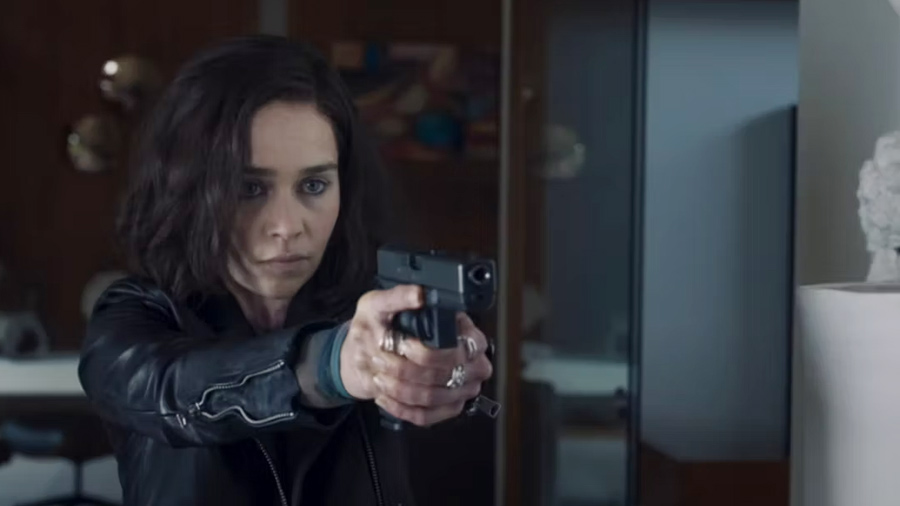 Image courtesy: Twitter
Marvel's D23 Expo finally unveiled the first trailer of Secret Invasion, the Disney+ conspiracy thriller starring Samuel L. Jackson, Emilia Clarke, Olivia Coleman and Don Cheadle. While Jackson will reprise his role as Fury and Don Cheadle will return as War Machine, Ben Mendelsohn will play Talos.
The series follows Fury who is trying to fight the shape-shifting Skrulls who have seemingly infiltrated the Earth. "For years you've been avoiding Earth," Maria Hill (Cobie Smulders) tells Fury in the trailer. "I have called for your help plenty of other times, and you've been pretty content to let those calls go straight to voicemail," she adds.
"Yeah, well… this is different," Fury utters ominously. The original series will air on Disney+ Hotstar in 2023.