watch
Add Season 5 of 'The Handmaid's Tale' to your DVD collection
The show offers a scintillating look into the dystopian post-Civil War world
Published 03.06.23, 09:07 AM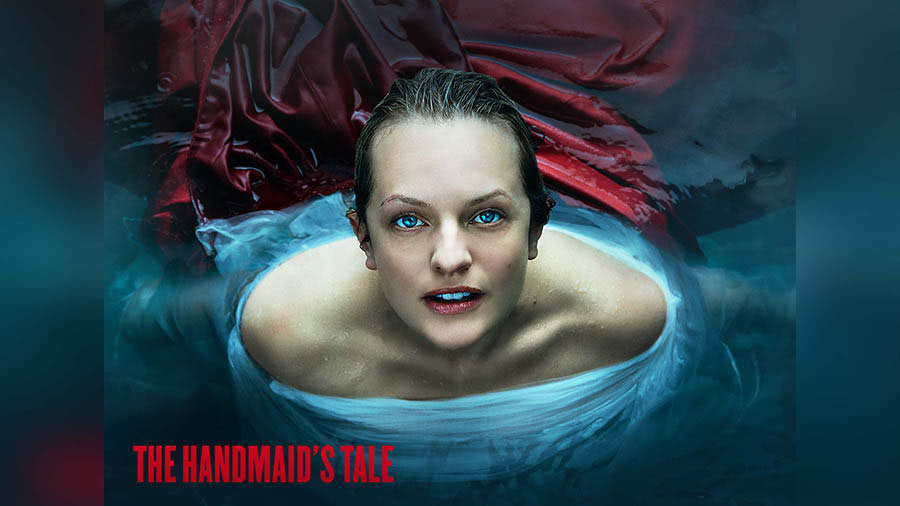 Image courtesy: Prime Video
If the fifth season of The Handmaid's Tale blew you away, you can now add the DVD of the entire season to your collection.
This season followed June's internal conflict with identity and purpose, after she killed Commander Waterford. Simultaneously, Serena also got an interesting arc, gaining prominence in Toronto. Commander Lawrence, Nick and Aunty Lydia had their own agenda to reform Gilead and gain power. June, Luke and Moira also joined hands to save and reunite with Hannah.
Warner Bros. Entertainment announced that the DVD would be available to purchase from June 6, and we can't wait to dive back into the dystopian post-Civil War world that offers a nuanced look into 'Handmaids' of the time.
— Vedant Karia