watch
Alice in Borderland is back!
The trailer for the second season revealed December 22 as the release date
Published 07.12.22, 06:58 AM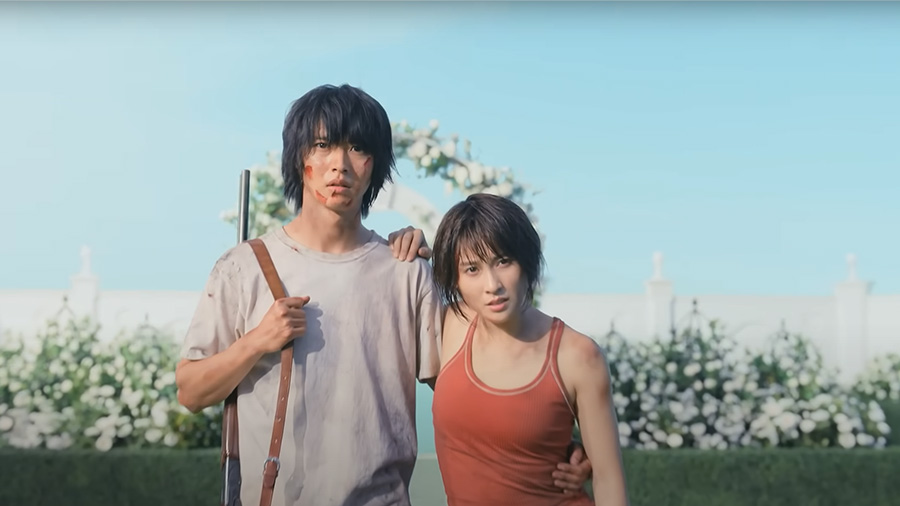 Image courtesy: YouTube
Netflix seems to be going all-in on the battle royale format, if the trailer for season 2 of Alice in Borderland is anything to go by. Based on the eponymous manga by Haro Aso and directed by Shinsuke Sato, this season will deal with the aftermath of Arisu and Usagi's return to a world, where the gamemaster has been revealed. With more dangerous games to play and new opponents to battle, we can't wait for the show's return on December 22!
— Vedant Karia