watch
This Is Us' new trailer hints at Rebecca's declining health
The sixth season of the show will premiere on January 4
Published 04.12.21, 10:43 AM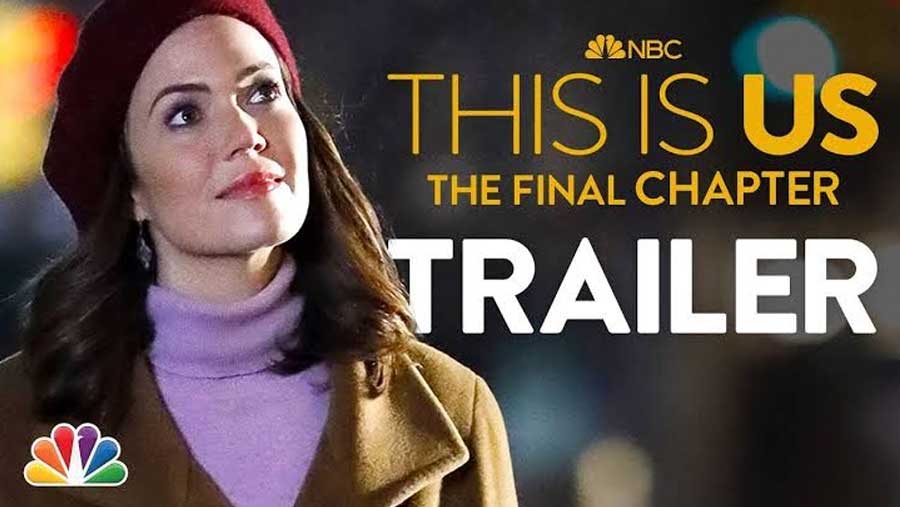 For This Is Us fans 2022 will begin with a catharsis, as the sixth and final season hits screens on January 4. The trailer which released last week packs in a multitude of emotions and also hints at the upheavals yet to come.
The 2:16 minute video opens with an anxious Rebecca who seems to be grappling with Alzheimer's. She wonders what her last memory will be before the candle burns out. This is followed by flashes of precious moments from the show's entire run, with her lamenting the urge to hold on to little memories.
Creator Dan Fogelman has already promised that the final season will be a real tear-jerker. Honestly, we aren't sure if we're ready for all the feels or to bid goodbye to one of the most engaging family dramas on TV.
- Vedant Karia