watch
'The Walking Dead' trailer
Stakes are high in the zombie-apocalypse drama's final season
Published 25.01.22, 07:19 AM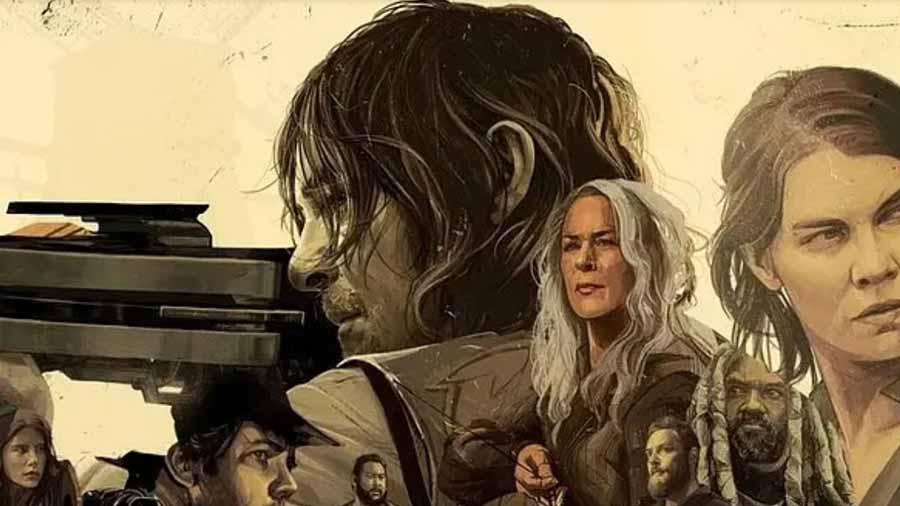 Image courtesy: Courtesy: amcnetworks.com
After enthralling audiences and dominating television for over a decade, The Walking Dead is set to air Part 2 of its 11th and final season on February 20. The recently released trailer hints that things are about to get drastically worse for our heroes, as is always the case.
Although not much is revealed in the barely-two minute long clip, we know that the Commonwealth's Governor, Pamela Milton is set to take a major step up to central baddie, and there is an attack being built on Alexandria. With Leah at the helm of the Reapers, and a prospect clash between her and Daryl, and Carol baking cookies (again!), there is a lot of action yet to come in these eight episodes on Netflix.
No matter how things end, we are just excited to see our heroes taking down zombies one last time (before the spin-offs begin airing).
- Vedant Karia