watch
The 'Hogwarts Legacy' trailer promises an immersive, magical experience
Playstation just dropped the Next Gen Immersion trailer for the game
Published 27.05.22, 06:02 AM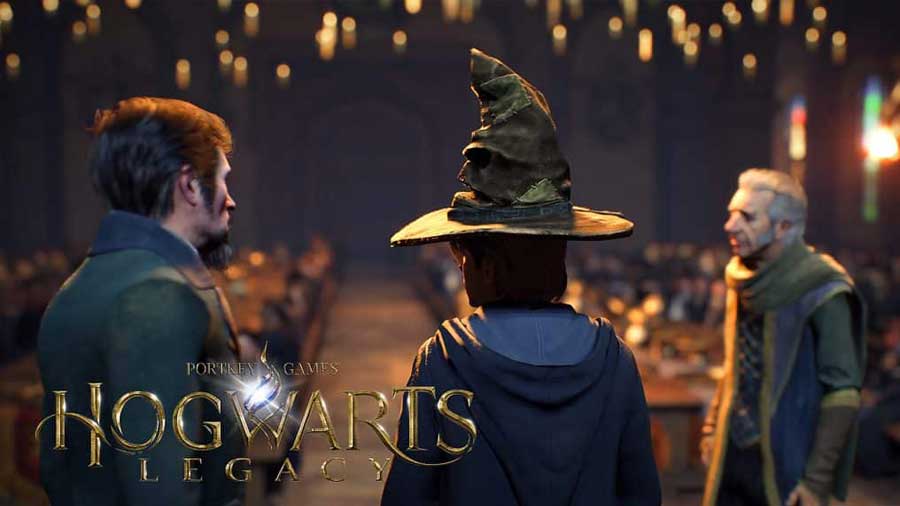 Image courtesy: Twitter
Warner Bros just released a new in-game trailer for Hogwarts Legacy, a third-person action RPG, developed by Avalanche Software. The trailer showcases an immersive open-world experience where players would be able to grow their character's abilities as they learn spells, ace their combat skills and or take up encounters or missions.
The game's story is set in Hogwarts in the 1800s and players can make allies, encounter dark wizards and also tame some fierce beasts.
Hogwarts Legacy will have PlayStation 5 features, including haptic feedback capabilities and is headed to PlayStation 5, PlayStation 4, Xbox Series X/S, Xbox One, Nintendo Switch, and PC, in 2022.