watch
'The Guilty' on Netflix
Jake Gyllenhaal delivers a tense performance in this remake
Published 13.10.21, 09:12 AM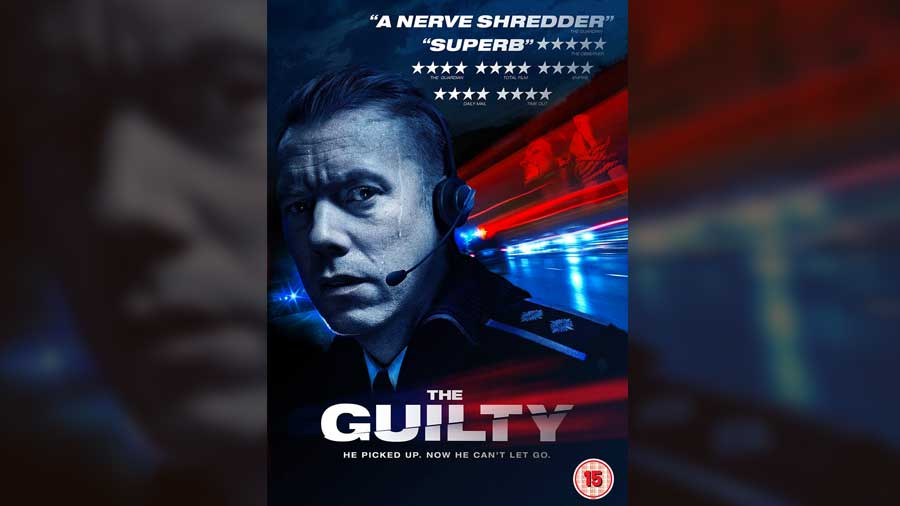 A remake of the 2018 Danish film with the same name, The Guilty, by Antoine Fuqua, is a taught thriller with the brilliant Jake Gyllenhaal front and centre. The film's plot revolves around one dreaded night shift at a 911 dispatch centre with Joe Baylor (Gyllenhaal) as its protagonist.
The film opens with Los Angeles in chaos as fires rage and introduces us to Baylor, who is working the nightshift at the dispatch centre while he waits for a hearing of a case he was involved in. Distracted and distraught, Baylor's night shift takes a tense turn with a distress call from a lady called Emily (Riley Keoughin) who's terrified and claims to have been abducted. Gyllenhaal steals the show, as expected, even when he is sitting in front of a computer and working the phone. Keoughin merits a special mention for an outstanding voice performance.
Packed with edge of your seat suspense without blood or gore, this Fuqua crime thriller is a good watch to queue up during the Pujas!
-Lygeia Gomes