watch
'The Exorcist' returns with another tale of demonic possession
The franchise's latest 'The Exorcist: Believer' is set to unleash the horror soon
Published 30.09.23, 08:54 AM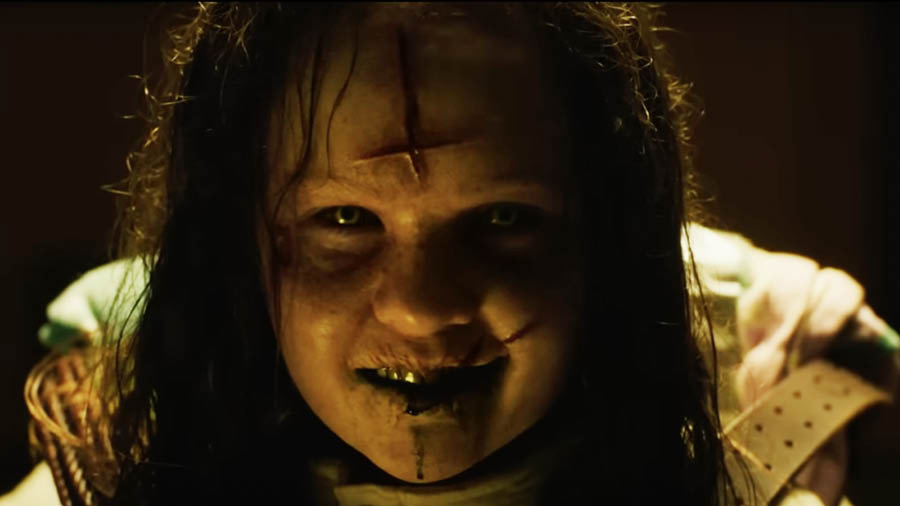 Image courtesy: Universal Pictures/ Youtube
The series that began with 1973 hit 'The Exorcist' is returning with a new tale. 'The Exorcist: Believer' is the latest in the series of stories that have continued to spook people for decades.
The movie, directed by David Gordon Green, of the Halloween series, is the story of Victor Fielding, who after losing his wife to the Haitian Earthquake, raises his daughter Angela. Angela becomes a victim of demonic possession along with her best friend. As the actor Leslie Odom Jr. (Victor) says, "it is a story of love" where parents with different belief systems come together for their children.
Universal Studios released a video from the shoot of the film and the peek into the movie, out on October 6, points to a bone-chilling, spine-tingling horror flick.
— Nitin Waghela
Want to get featured in the Try This Today section of My Kolkata? Mail us at trythistoday@tt-mykolkata.com