watch
Sunday Classics: 'Batman' (1989)
Revisit one of the sleekest adaptations of the Caped Crusader
Published 24.10.21, 12:06 AM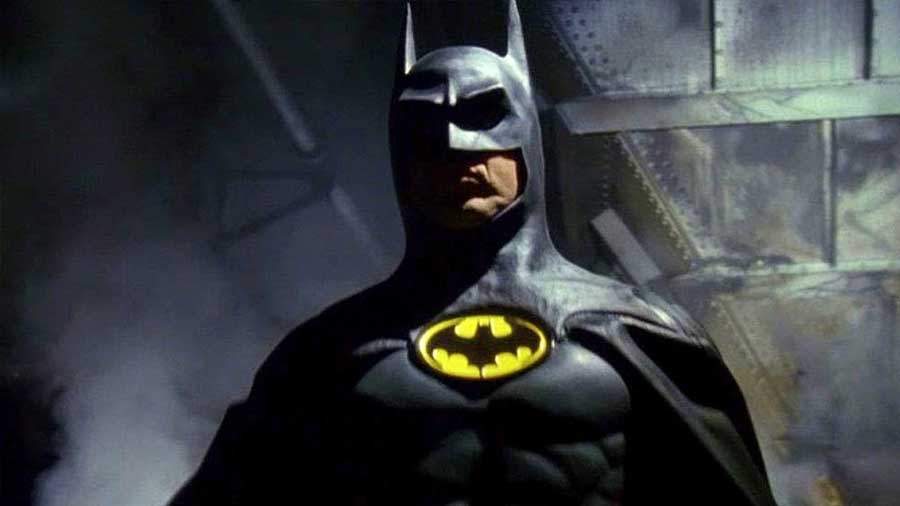 Image courtesy: YouTube
As another Batman reboot gears up to hit the screens (and the trailer gives us hope that Robert Pattinson will hit the right note), it is the perfect time to revisit the big screen outing of Gotham's vigilante that changed the game for the superhero.
Back in 1989, superhero films didn't have the success rate they did today, and Batman was mostly a parody in tights. At that point, Tim Burton's decision to create a gritty drama that was influenced by two legacy comics, The Killing Joke and The Dark Knight Returns was considered exceedingly ambitious.
Batman (1989) went on to become a turning point for the character's films, perfectly encapsulating the tone of the comics. The icing on the cake is the Art Deco design, which makes Gotham City come alive despite it being shot in studio. The central duo elevated the scenes, with Michael Keaton's calculating Bruch Wayne pitted against Jack Nicholson's terrifyingly menacing Joker.
It is no wonder that Keaton, who perfectly encapsulates both the billionaire playboy and the brooding vigilante alter ego is donning the cape again in The Flash movie starring Ezra Miller. But before that we hope that Matt Reeves will give us another exciting Batman outing to look forward to in 2022.
— Vedant Karia