watch
Sunday Classic: Training Day
The Denzel Washington crime drama turned 20 this month
Published 19.09.21, 12:23 AM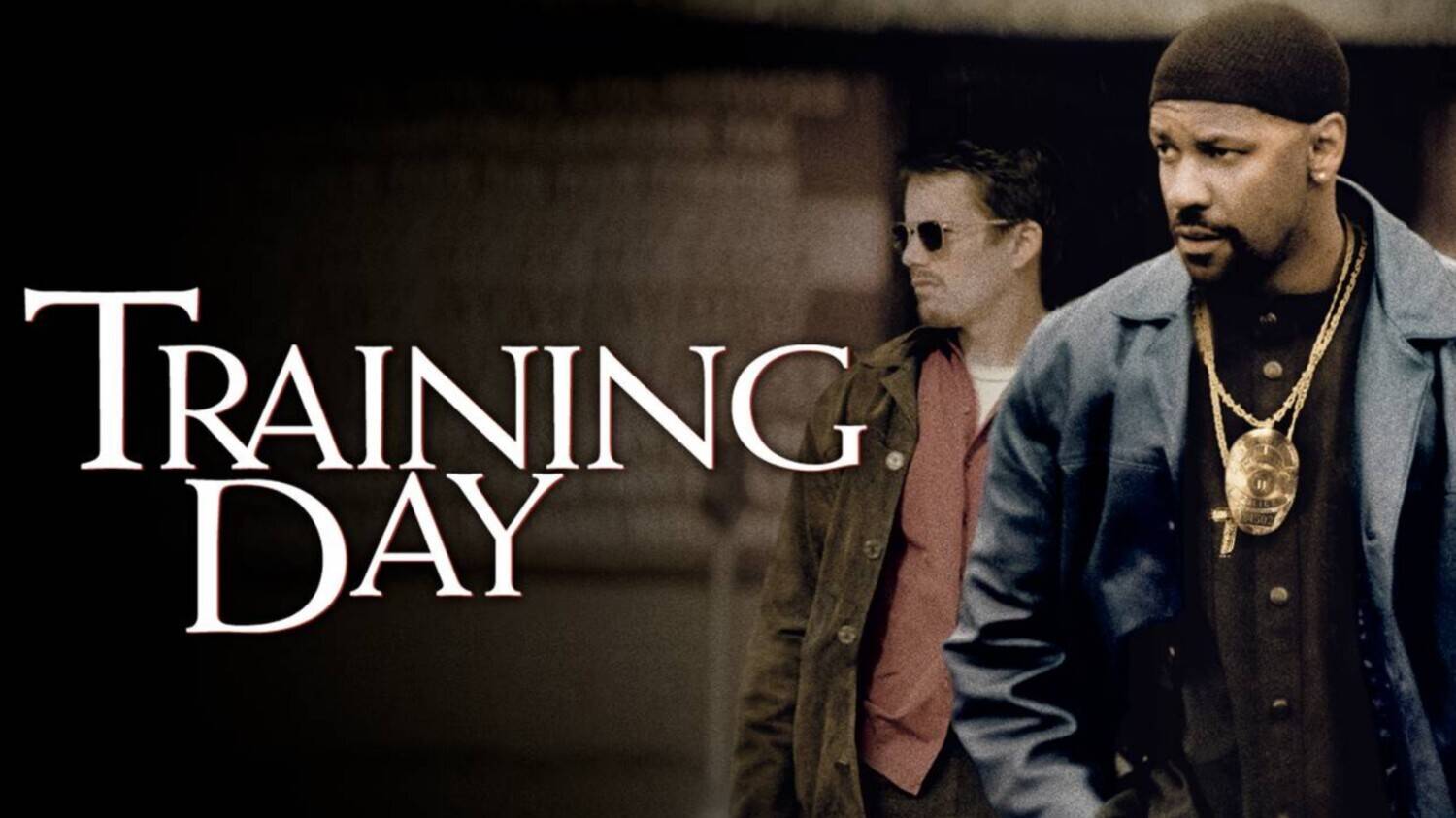 There is something immensely fresh about the way Training Day approached the cop-drama genre, that makes it watchable even 20 years on.
Written by David Ayer, who took to Twitter recently to share pictures of the screenplay marking the month the film released at the Venice Film Festival, and directed by Antoine Fuqua the film is gritty and taut, even though sometimes implausible. What really elevates it is the stellar performances by the central duo—Denzel Washington and Ethan Hawke—both of whom were nominated for the Academy Awards. Washington's performance as Alonzo Harris, the dirty cop who is training the rookie Jake Hoyt (Hawke) for 24 hours, won him the Best Actor award, deservingly so. It remains one of his best performances till date.
Fuqua's picturisation of Los Angeles' underbelly is gritty and the film never shies away from getting down and dirty. The editing keeps the urgency of the 24-hour clock ticking, without feeling rushed at any point.
- Vedant Karia