watch
Don't miss this Vishal Bhardwaj film that's shot on an iPhone!
'Fursat' is a short film, starring Ishaan Khattar and Wamiqa Gabbi, available on YouTube
Published 08.02.23, 06:33 AM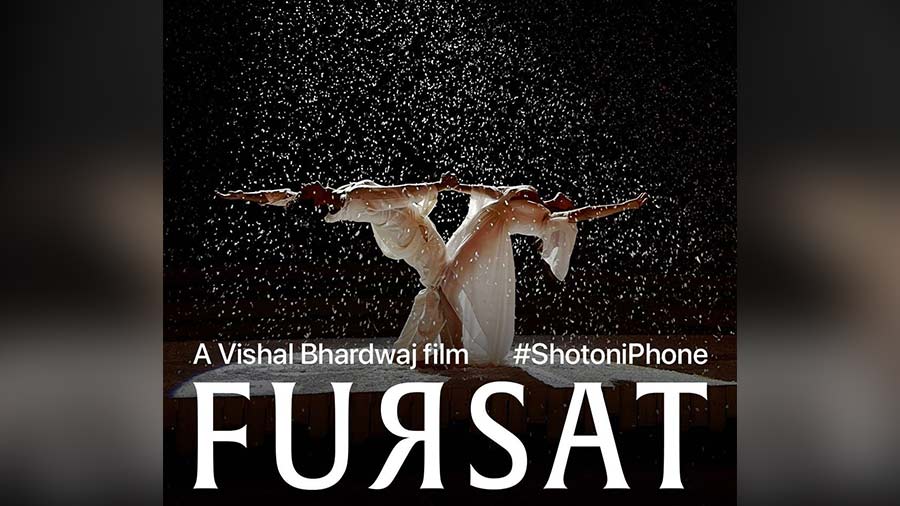 Image courtesy: Instagram
If viewers are moving to smaller screens, why should creators stay behind? Director Vishal Bhardwaj's latest, Fursat, shows how expertise transcends mediums and there is no age to adapt.
Shot on an iPhone 14 Pro, the 30-minute short film starring Ishaan Khattar and Wamiqa Gabbi looks extremely cinematic, telling the tale of a love story that tries to combat time. Bhardwaj brings his unique understanding of love's complexity to Fursat, with characters who feel fleshed out and lived in. Gulzar's poetry is the icing on this cake, making it a worthy watch, irrespective of the screen you watch it on.
— Vedant Karia