watch
Season 3 of Sex Education proves that third time's the charm!
New characters+old conflicts+lots of sex-positivity=binge-worthy season
Published 20.09.21, 06:53 AM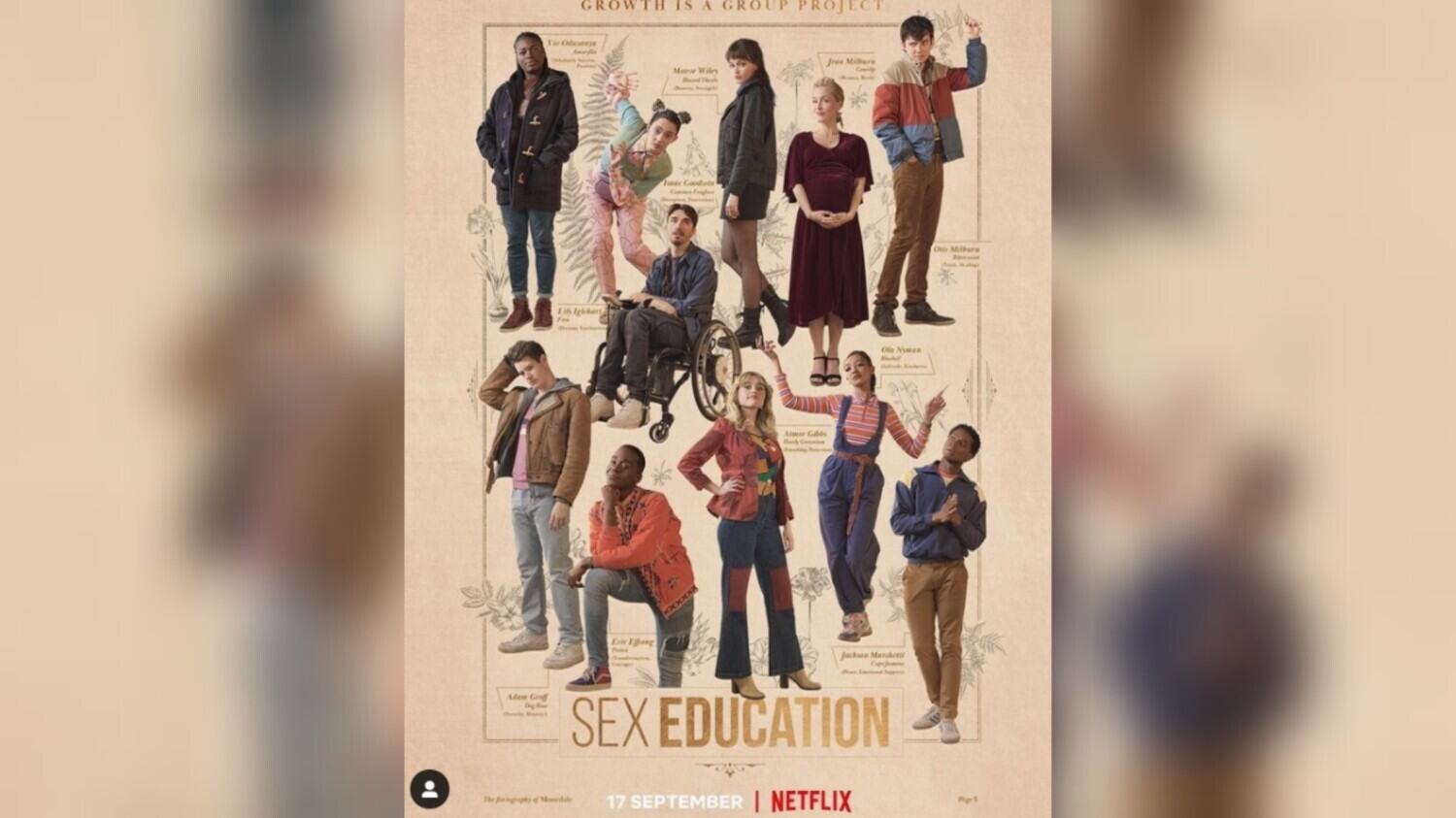 Image courtesy: @netflix_in/Instagram
The new semester at Moordale Secondary School is arguably the best one yet. Class opens with Otis and Ruby being an unlikely couple, Maeve finding comfort with Isaac, a new control-obsessed head teacher in place, and the sex clinic now defunct.
Although known for being overly expressive, the show particularly shines while dealing with both the more complex and the subtle issues this season, and the diversity of the writer's room is clear in the depiction of queer characters. The sex education part though feels a bit repetitive, after the two previous seasons.
While the first half of the season feels patchy in terms of build-up, there are major payoffs in the closing episodes (no spoilers), and most loose-ends are tied up in the bittersweet finale. Hopefully, a fourth season will answer the questions that remain!
- Vedant Karia