watch
Why are Gora and Sarathi trading jabs?
Hoichoi dropped a clip of Ritwick and Suhotra as a teaser to Gora 2
Published 10.06.23, 09:10 AM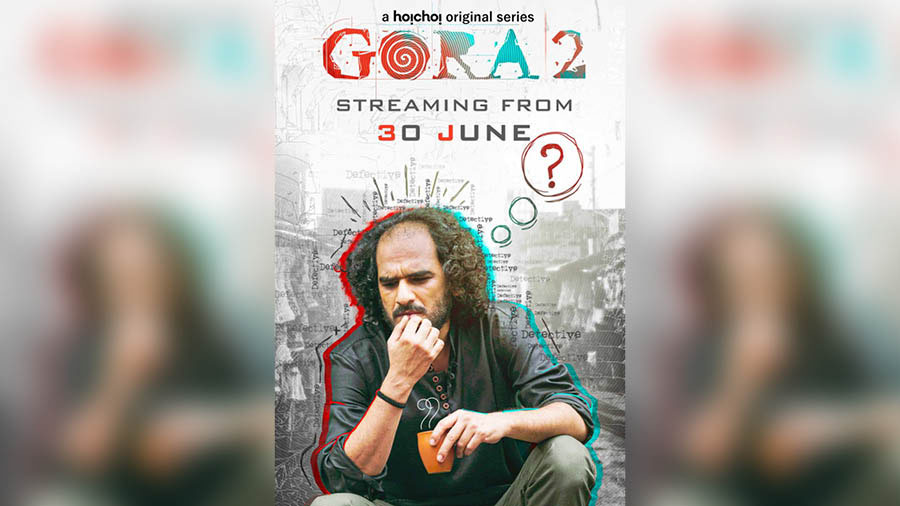 Image courtesy: YouTube
After the runaway success of Gora's first season on Hoichoi, the detective show is returning for a second season this month.
The OTT platform announced the show's return with a short clip of Ritwick Chakraborty aka Gora, and Suhotra Mukhopadhyay, his assistant Sarathi. The duo exchanged a hilarious back-and-forth with Sarathi teasing Gora about an elusive new case, and the grumpy detective snapping back. The two effortlessly slipped into their love-hate dynamic from the first season while teasing that a big mystery was right around the corner. We can't wait to find out more about what lies in store for Gora this time, as the show returns in June.
By: Vedant Karia