watch
Arkane's co-op vampire shooter, Redfall, is back!
The open-world, first-person shooter's slick trailer has the fans mighty impressed
Published 02.07.22, 05:35 AM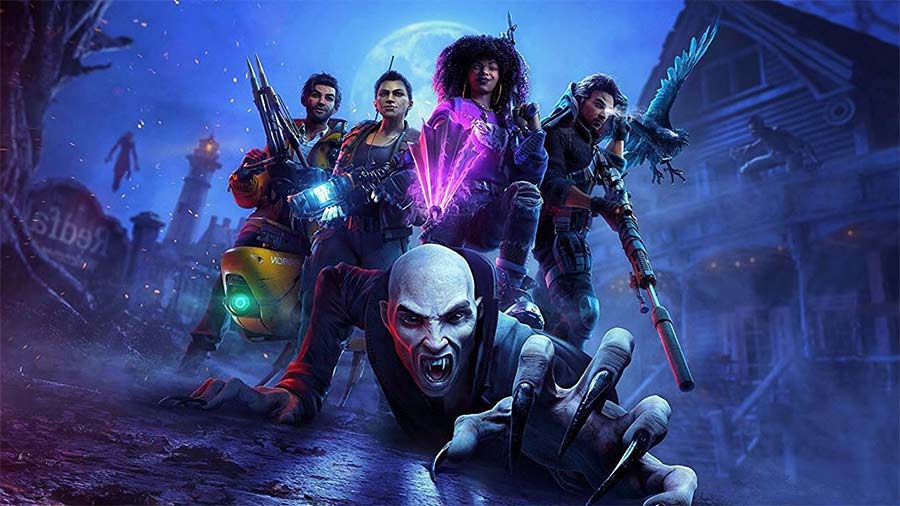 Image courtesy: Instagram
Bethesda Softworks just dropped the trailer for Arkane Studio's vampire shooter game Redfall, which will let players kill vampires using both first-person shooting and careful stealth. Players can play alone or squad up, with up to 4 players.
The game unfolds in the town of Redfall which is under siege by a legion of vampires who have isolated the island from the outside world. Players will be trapped with a handful of survivors and have to choose from a roster of heroes to build a team of vampire slayers and reclaim Redfall.