watch
Is Love Quinn returning on Netflix's 'You'?
The actress was teased in the new trailer for Part 2 of the show's fourth season
Published 19.02.23, 10:11 AM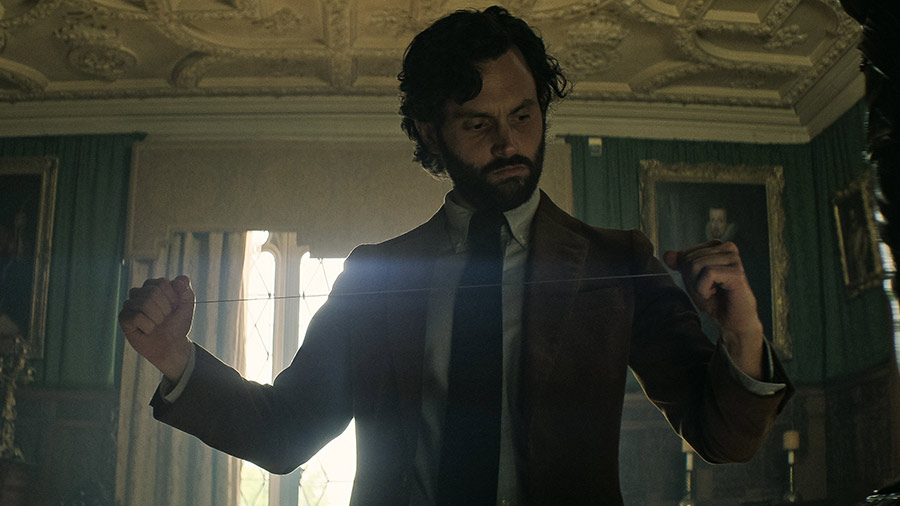 Image courtesy: YouTube
After a turbulent Part 1 for You's Season 4 it seems like the surprises aren't over yet. The trailer for Part 2 reveals the return of a pivotal character in the psychological drama. The trailer teased the return of none other than Victoria Pedretti's Love Quinn, who was supposedly killed at the end of season 3. With Part 1 building up to a major confrontation between Joe and Rhys, it remains to be seen whether Joe will finally be held accountable for his actions, or sneak away unscratched again. We will have to wait till March 9, when it drops on Netflix.
— Vedant Karia