watch
'Our Flag Means Death' trailer
What if Jack Sparrow had a waistcoat and breeches?
Published 24.01.22, 07:28 AM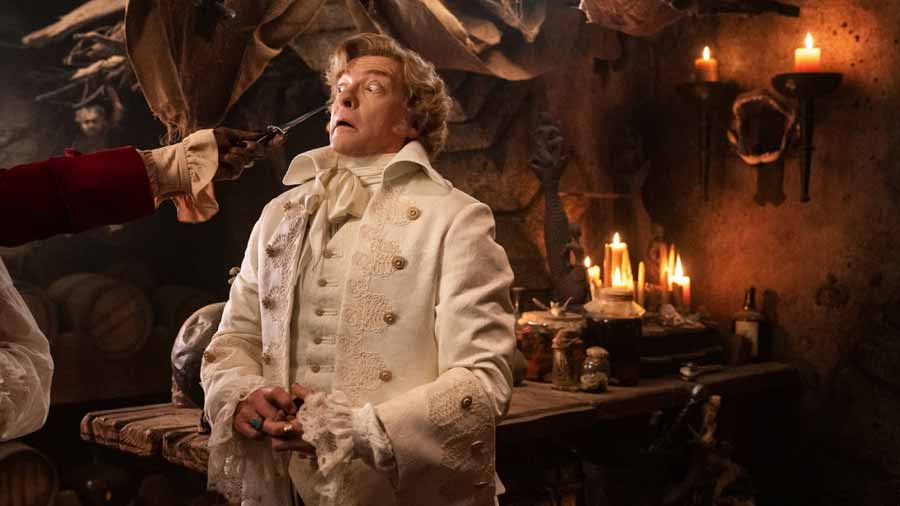 Jack Sparrow may have some stiff competition from the real-life 'Gentleman Pirate' Stede Bonnet whose story is the focus of Taika Waititi's new period comedy, Our Flag Means Death. The curious story of the 18th-century nobleman pirate has intrigued many and Flight of the Conchords star Rhys Darby is now starring as Bonnet, who left his aristocratic life to pursue his lifelong dream of becoming a pirate.
Our Flag Means Death is the latest outing in a series of collaborations between Waititi and Darby, who have previously worked together on What We Do in the Shadows and Hunt for the Wilderpeople. The trailer promises a vibrant, funny period series featuring an oddball, hoity-toity pirate who dreams of ushering in a new, refined form of piracy culture. Waititi himself stars as the legendary English pirate Blackbeard and Game of Thrones star Kristian Nairn stars as Wee John Feeney.