watch
Our favourite trio is back with a new murder mystery
The second season of 'Only Murders in the Building' is more riveting than its first
Published 05.07.22, 05:42 AM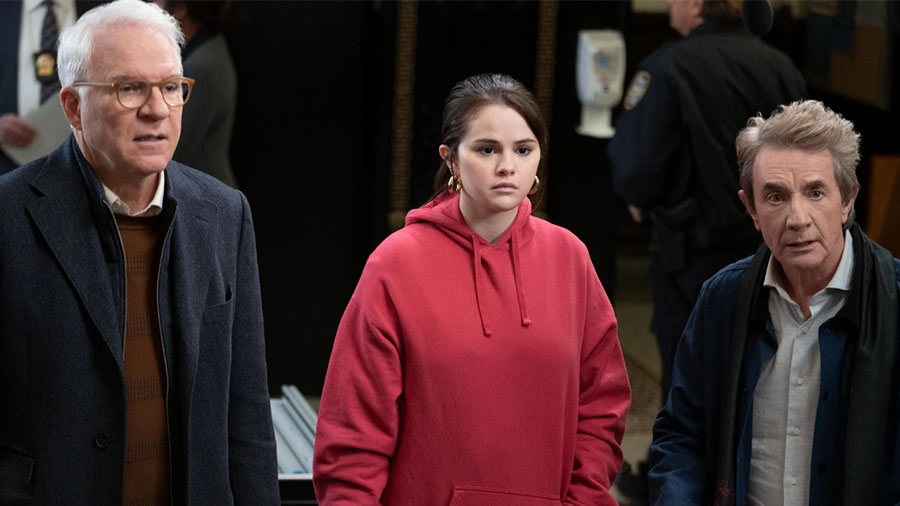 Charles (Steve Martin), Oliver (Martin Short) and Mabel (Selena Gomez) can't seem to catch a break. The true crime podcasters find themselves in the middle of some fresh trouble as another one of their neighbours turns up dead. Yeesh!
Charles, Oliver and Mabel are implicated in the murder of board president, Bunny Folger, which means they may need to law low. Unless they can catch the killer!
The new season also promises a host of cameos by the likes of Amy Schumer, Cara Delevingne and rockstar Sting.