watch
A good-ol' dark comedy, anyone?
Monica O My Darling sees Huma Qureshi and Rajkummar Rao fighting after a romantic encounter goes wrong
Published 02.11.22, 05:49 AM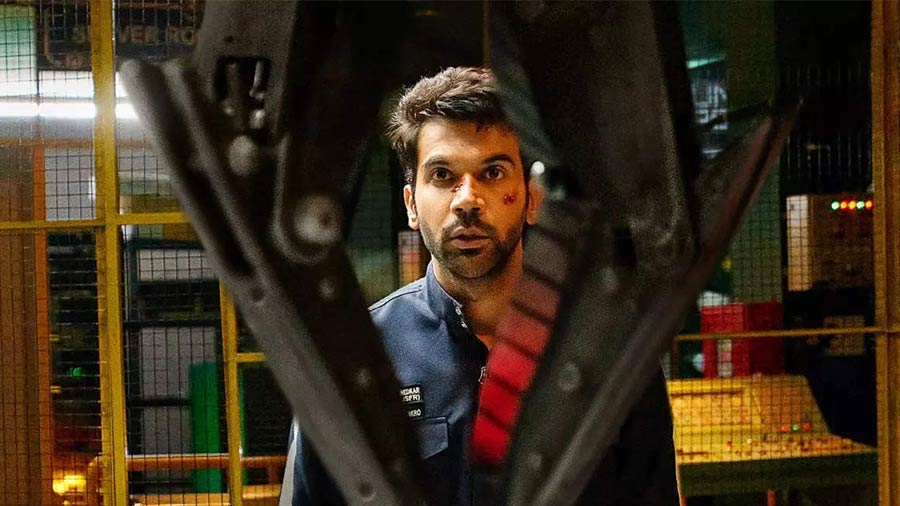 Image courtesy: YouTube
Does your heart want the suspense of a good ol' thriller, with the humour of a dark comedy? Netflix's upcoming Rajkummar Rao-Huma Qureshi-starrer Monica O My Darling is just perfect for you then. The trailer opens with Rao and Qureshi on opposite sides, in the aftermath of a nefarious encounter gone wrong. Rao resolves to get back at Qureshi's conniving nature, until there is a murder in the mix and Netflix veteran Radhika Apte enters as a cop. If the two-minute clip is something to go by, this November 11 release will bring LOLs and tension in equal measure.
— Vedant Karia