watch
The classic sitcom genre is back!
Netflix's 'That '90s Show' is set 15 years after 'That '70s Show'
Published 04.12.22, 10:10 AM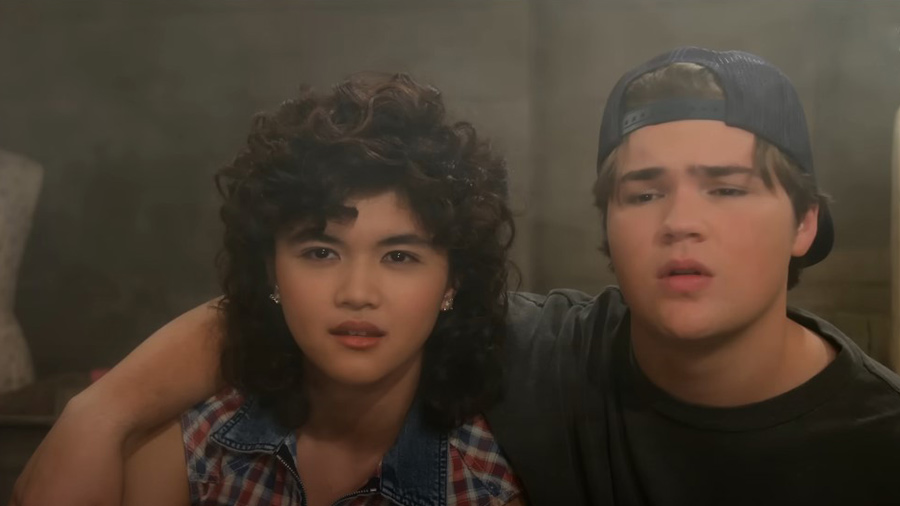 Image courtesy: YouTube
Do you still get nostalgic while rewatching FRIENDS or Seinfeld? Is your ideal Sunday spent bingeing on Cheers or Frasier? Then Netflix's upcoming, That '90s Show is sure to delight you. The recently released teaser shows a blend of new and familiar faces in this reboot of That '70s Show, set 15 years later to the original. Although the show will focus on a new group of kids in the Foreman family basement, several former cast members will reappear, including Topher Grace, Aston Kutcher and Mila Kunis. But the most heartwarming part is the return of Kurtwood Smith and Debra Jo Rupp as the quirky and lovable Red and Kitty. We can't wait to dive back into the laughter-track charged chaos on January 19.
— Vedant Karia