watch
The trailer for 'What If…?' Season 2 is out!
The Watcher will face several new multiversal threats (and some old ones)
Published 21.11.23, 10:01 AM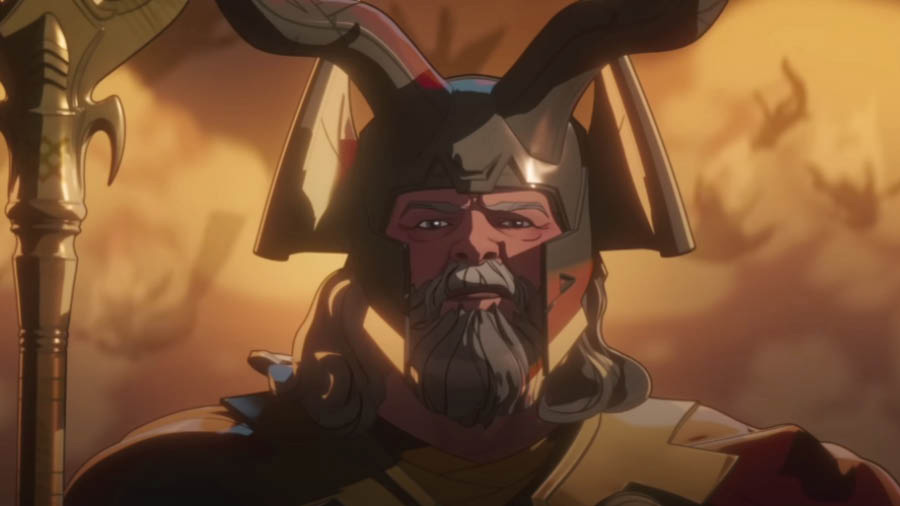 Image courtesy: @Marvel Entertainment/YouTube
After the emotional roller-coaster that was the second season of Loki, the Marvel Cinematic Universe is back for more multiversal mayhem with the trailer for season two of What If…?. The short clip is full of interesting plot twists spawned by unravelling timeline threads, with the Watcher yet again at the centre of a crumbling multiverse. We seem to be following an older generation Ant-Man and Black Panther, while seeing the return of prominent characters like Nebula and Happy Hogan after a long hiatus. The stakes also seem to be bigger, and we will finally get to immerse ourselves into this rich world on December 22, as it drops on Disney + Hotstar.
— Vedant Karia
Want to get featured in the Try This Today section of My Kolkata? Mail us at trythistoday@tt-mykolkata.com