watch
Mark your calendars — 'MasterChef Australia' is back!
With a unique new trailer, this season surely promises more surprises!
Published 01.04.23, 06:57 AM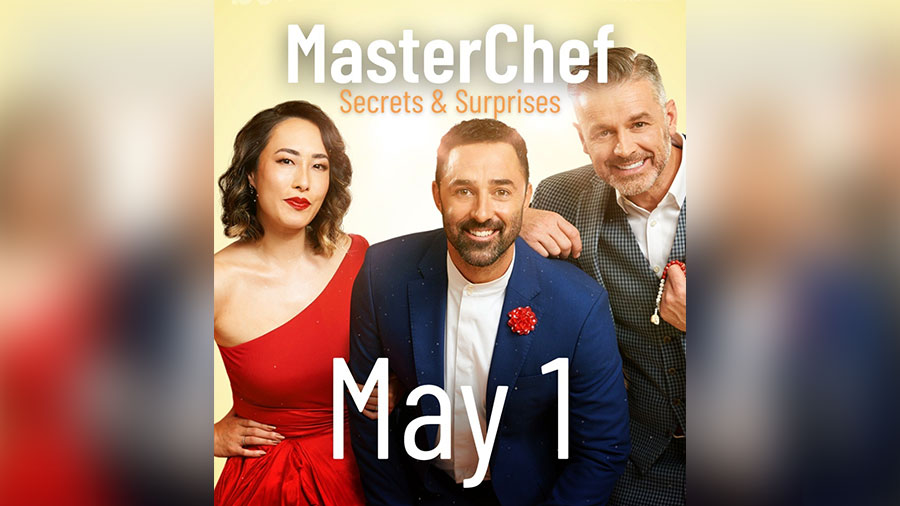 Image courtesy: Instagram
When it comes to food reality television shows, no one can disagree that MasterChef Australia is truly one of the best. With their new season starting on May 1, fans are so excited to see what the show has in store. The trailer for the show on Instagram promises more surprises than ever and with their dreamy Alice in Wonderland-themed trailer, we can't wait! The contestants seem to be running around a labyrinth in the MasterChef garden with their end destination being a magical tea party much like that of the Mad Hatter! The judges, Andy Allen, Melissa Leong and Jock Zonfrillo are back this season again making the fans so happy!
— Aatreyee Mohanta