watch
Is the MCU moving towards a new dynasty?
The new trailer of 'Ant-Man and the Wasp: Quantumania' is out!
Published 13.01.23, 06:41 AM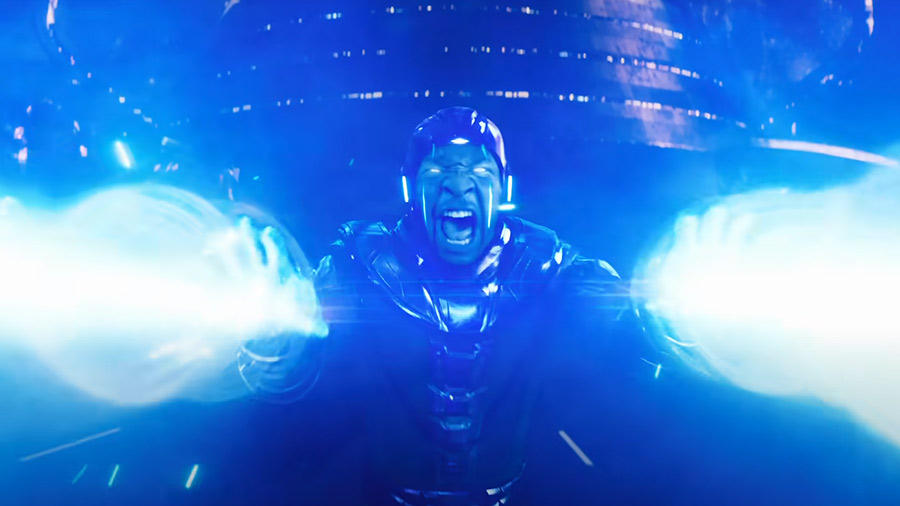 Image courtesy: YouTube
Ever since the first season of Loki dropped in 2021, the MCU has steadily been building up to The Multiverse Saga's ultimate baddie, Kang. While we thought we would be seeing a lot more of him in Phase 4, Kevin Feige kept him in the wings for a while. The wait is finally over, and Kang will get his chance to shine in the upcoming Ant-Man and the Wasp: Quantumania.
The film's new trailer deviates from the quippy tone of the MCU, taking no time to highlight just how high the stakes are. Time seems to be the core theme, as Kang sends Scott on a mission in exchange for getting back the years he missed with daughter Cassie during the Blip. The villain seems more menacing than any other Marvel baddie, and the trailer gives no information about what he asks Scott to do, and what he wants from it. Judging by his comic avatar, his motives are clearly sinister. We'll have to wait till February 17 to find out.
— Vedant Karia