watch
Did you know the DCEU is getting a makeover?
James Gunn announced a slew of interesting projects that will revamp the DC Universe
Published 04.02.23, 07:12 AM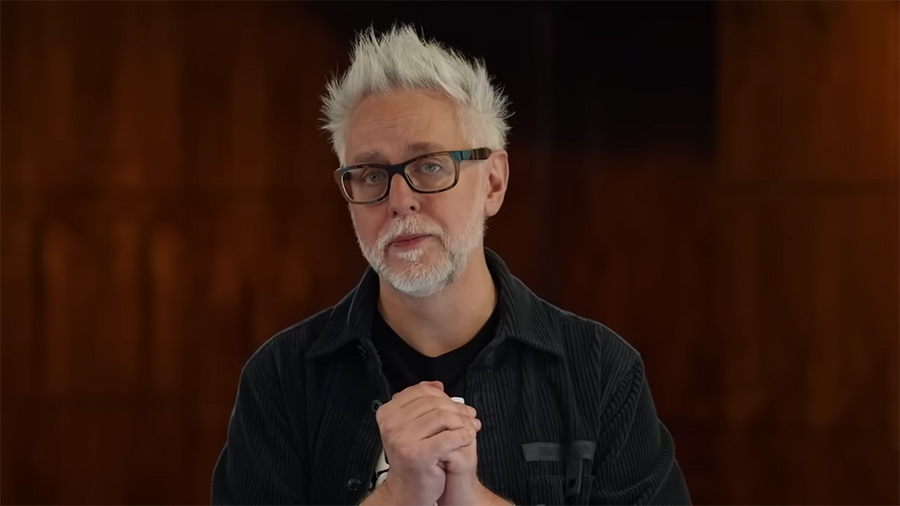 Image courtesy: YouTube
After multiple failed attempts to create a coherent cinematic universe, DC Studios hit the reset button again, by hiring James Gunn and Peter Safran as Co-CEOs. We recently got a glimpse of what their reimagined DC Universe will look like, as Gunn shared plans for their upcoming titles in a video titled, Chapter 1 - Gods and Monsters.
Among the big ticket projects are sequels to Shazam and Aquaman, and The Flash movie that is expected to reset the entire universe. Gunn also mentioned the crucial role of the Blue Beetle film in rebooting the storyline. In the pipeline are TV shows like Creature Commandos and Waller (Viola Davis represent!), but the most awaited projects remain Superman: Legacy and The Brave and the Bold, which will reintroduce the Man of Steel and the Dark Knight to DC. Besides this, Gunn also announced a host of new and interesting comic characters who will get their own spin-offs (a TV show is in the works starring TWO Green Lanterns), while hinting that the surprises for Chapter 1 are far from over.
The icing on the cake? The offbeat DC properties that we love like Robert Pattinson's Batman and Joaquin Phoenix's Joker will also have future projects outside the main continuity through a new space called DC Elseworlds.
We can't wait to see Gunn and Safran's vision take shape!
— Vedant Karia