watch
Emily Cooper is back in Paris!
The third season is dropping on Netflix, on December 21
Published 03.12.22, 06:51 AM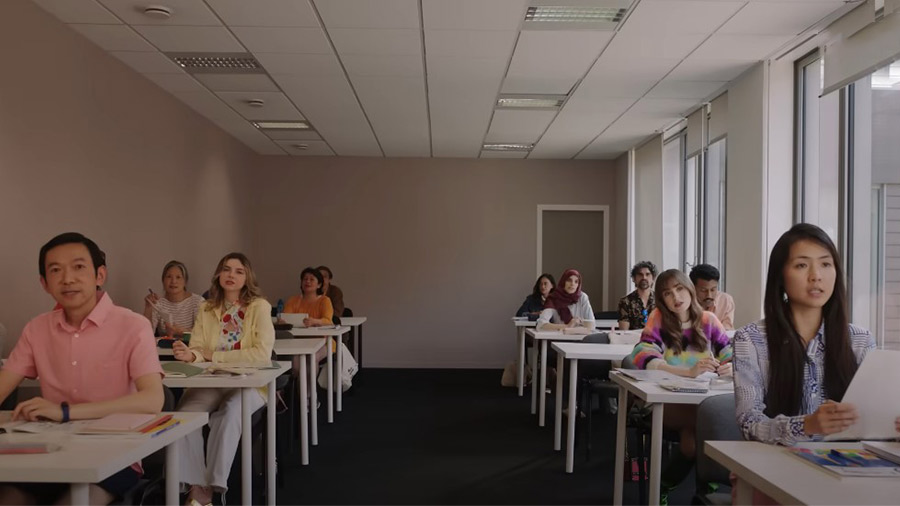 Image courtesy: YouTube
After a hellish wait, Emily Cooper is returning to Netflix, and to our hearts as well. The trailer for Season 3 of Emily in Paris is packed with gorgeous shots of the French capital, and even more gorgeous fashion. The clip also hints at Emily in yet another love triangle, with Gariel and Camille back together. However, this isn't the only fix she is in. Her work life is even messier, as Emily tries to straddle between two jobs without either of her bosses knowing about the other. Will Emily be able to hold on to romance and her career? We'll find that out on December 21.
— Vedant Karia