watch
Disney+ Hotstar is set to present a BTS look of this BTS member!
'J-Hope In The Box' is a documentary about the musician's journey to create his first solo album
Published 15.02.23, 06:38 AM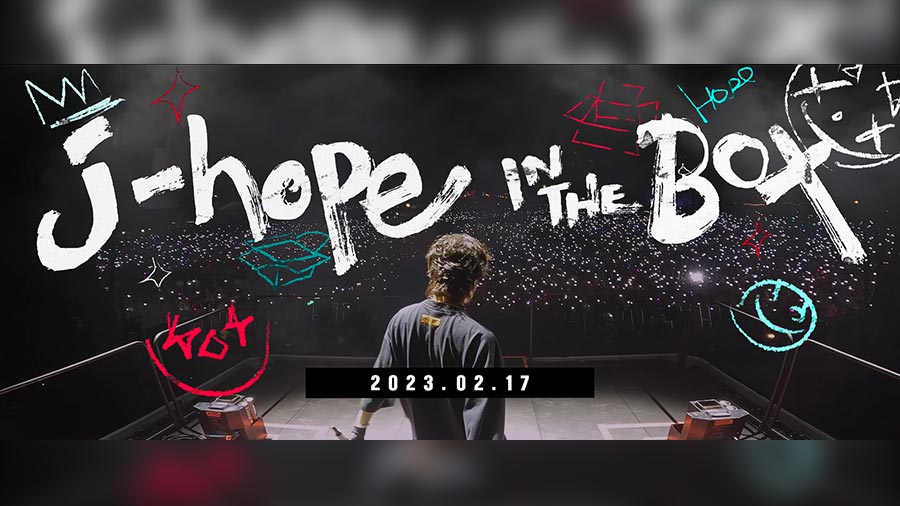 Image courtesy: YouTube
Disney + Hotstar has something special for all BTS fans. The streaming platform recently released a trailer for J-Hope In The Box, a documentary covering the behind-the-scenes drama as BTS member and Korean music sensation J-Hope goes about the journey of creating his first solo full-length album, Jack In The Box! The trailer hints at the creative challenges behind the spectacle of glamorously shot music videos, stadium concerts and media frenzy that go into making a superstar. Set to release on February 17, we can't wait to get this unique insight into an artiste's craft.
— Vedant Karia