watch
Daniel Fernandes lets it rip in his second YouTube special
The comedian touches on the pandemic, cancel culture and more in a no-holds-barred outing
Published 05.02.23, 10:07 AM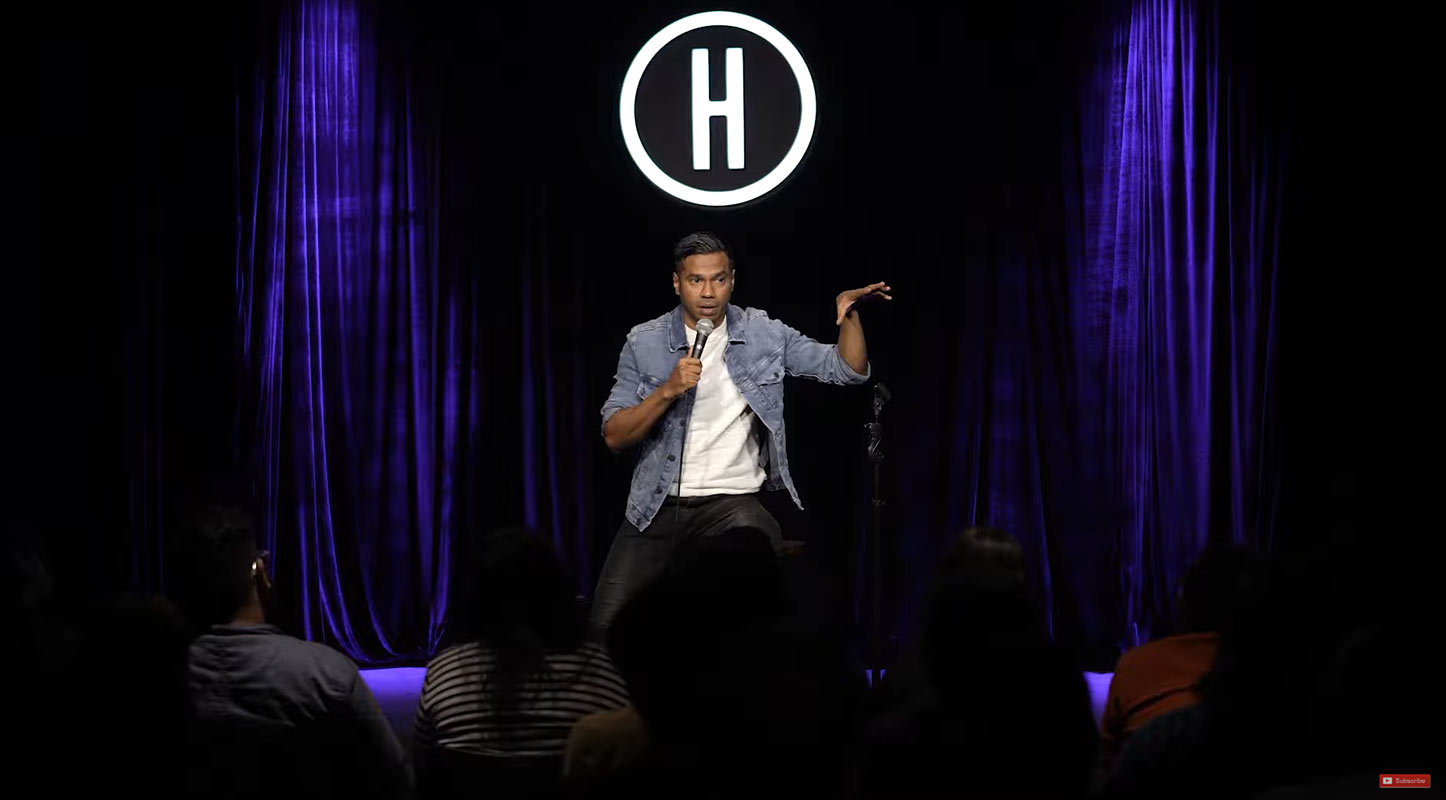 Image courtesy: YouTube
Daniel Fernandes has always moved away from troupes. In a sea of stand-up that revolves around college, crushes and caregivers, the comedian brings a refreshingly intimate special that is hilarious and outrageous in equal measure.
The 90-minute-long special titled, Alive and Vaccinated, is available to stream on his YouTube channel in a pay-as-you-like format. The comedy gets darker with every joke, as Danny takes on internet trolls, cancel culture, politics, vaccination and taboo sexual kins with his trademark charm and wit. The comedian also takes an effort to push the envelope, something that is extremely rare to see in a time when jokes can land you in jail. Every setup is carefully crafted to build tension, before the inevitable punchline releases it (or builds on it)!
For any lover of the art form, the special is a breath of fresh air and demands to be seen in one go.
— Vedant Karia