watch
Costumes of 'Euphoria'
Finally…some closure on Cassie's Oklahoma look
Published 27.01.22, 07:22 AM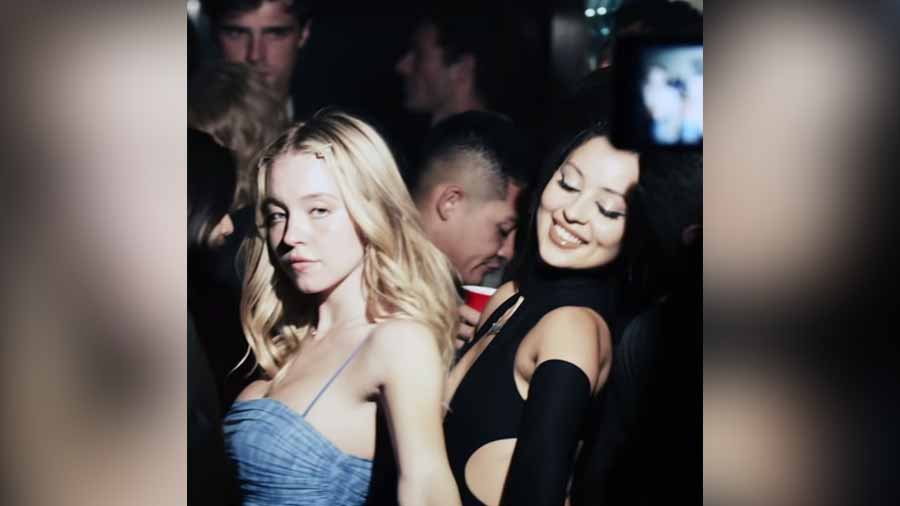 Euphoria's second season has it all, from laughs to shocks to the most unpredictable twists. The show also stepped up its fashion quotient this year, after it set some major trends with its first season. In an eight-minute featurette, the show's costume designer Heidi Bivens along with the cast and creators, discuss the inspirations behind some of this season's boldest looks and also talk about curating the look for each character.
"Sam (Levinson) gave me the license to be free with it and not have to stick solely to what I considered to be realistic. He really wanted to push it visually and that was more important than authenticity necessarily. When you have the freedom to do that in a show like this, it can change the way people think about clothes out in the world," Biven revealed.
Go behind the glitz, the glamour and the eye glitter in this stunning fashion featurette.