watch
Sunday Classics: Revisit this Bruce Lee classic as it completes 50 years!
Released in 1972, 'Fist of Fury' propelled Bruce Lee's career into the big league
Published 18.09.22, 10:58 AM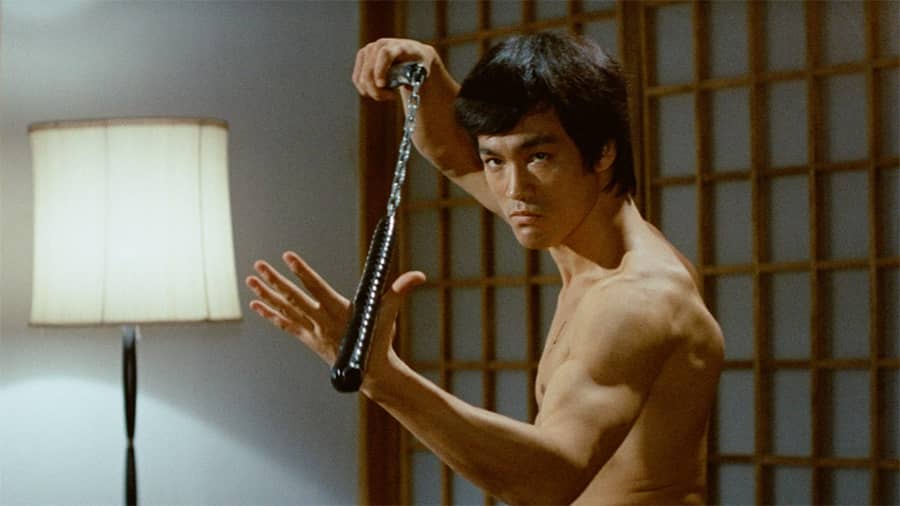 Image courtesy: Prime Video
Nothing is better to energise a lazy Sunday afternoon than a kung-fu flick! Add Bruce Lee to the mix and you instantly have a classic! Released in 1972, Fist of Fury has completed 50 years, making it reason enough for a rewatch.
Its themes of Japanese colonialism make it a fantastic cultural study, and the sleek martial arts make the simple story powerful. The fight choreography has aged surprisingly well, with Bruce Lee's charisma enough to carry the entire film.
— Vedant Karia