watch
'Black Mirror Season 6' trailer teases the most unpredictable season yet
The show is returning with five powerful stories about the world we live in
Published 06.06.23, 09:18 AM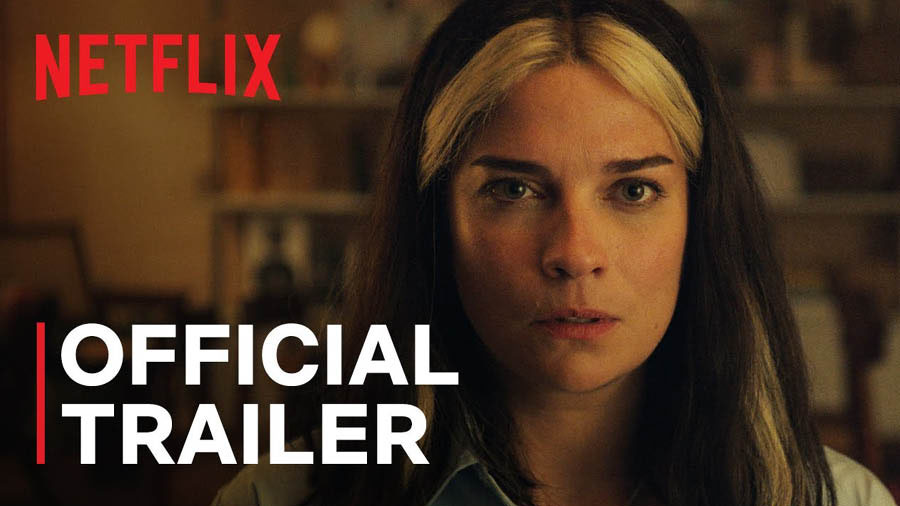 Image courtesy: YouTube
'The most unpredictable, unclassifiable and unexpected season yet' — that's how Netflix described the upcoming sixth season of Charlie Brooker's Black Mirror, the trailer of which was released by the streaming giant last week.
The trailer gives a peek into the five mind-bending stories lined up this season, and features a powerful ensemble cast including Aaron Paul (Breaking Bad), Annie Murphy (Schitt's Creek), Kate Mara (House of Cards), Zazie Beetz (Deadpool) and Salma Hayek. The episodes get even more meta and surreal, dealing with themes like OTT adaptation, sensationalising documentary filmmaking and the chaos of stardom.
We can't wait to dive deeper into this world of cynical realism on June 15.
— Vedant Karia