watch
BBC's 'Winterwatch 2022'
Tracing the wildlife of England, Northern Ireland and Scotland
Published 28.01.22, 07:28 AM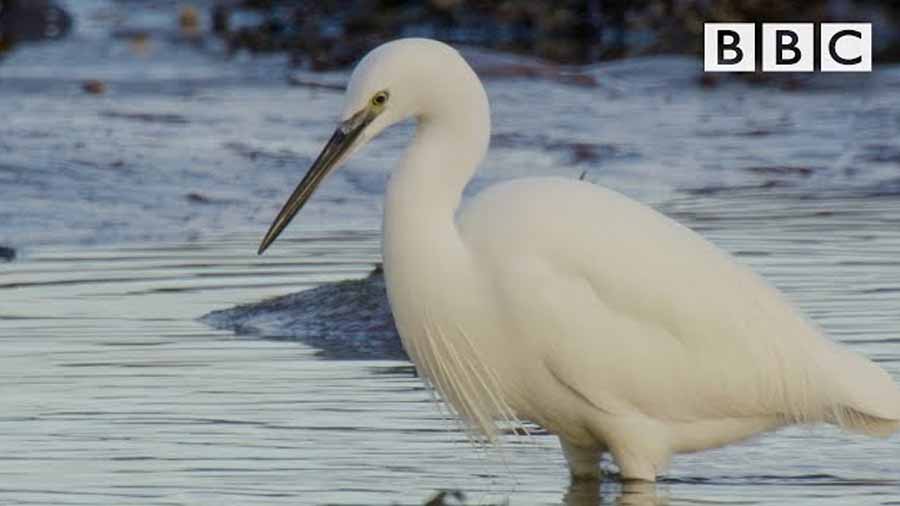 Love nature and wildlife? Then BBC's Winterwatch series should top your radar.
Airing over the fortnight of January 18 to 31, the series live streams the most fascinating wildlife footage from three regions in the United Kingdom – England, Northern Ireland and Scotland – on their official social media accounts.
In the past, the one-hour episodes have captured roosting egrets, eagles swaying on the Isle of Mull and paddling birds on the marshland in Norfolk. This year, brace yourselves for intriguing glimpses of white-tailed eagles' nests, long-eared owls, Arctic Char (the ice-age fish in Ennerdale), European eels, barn owls, ptarmigan, otters and more! The show is hosted by a band of four presenters and conversationalists – Chris Packham, Megan McCubbin, Michaela Strachan and Iolo Williams – who share interesting nuggets of information on the wild creatures, as and when they make a sighting.
The most recent episode aired last night. So don't forget to tune in!
- Lygeia Gomes